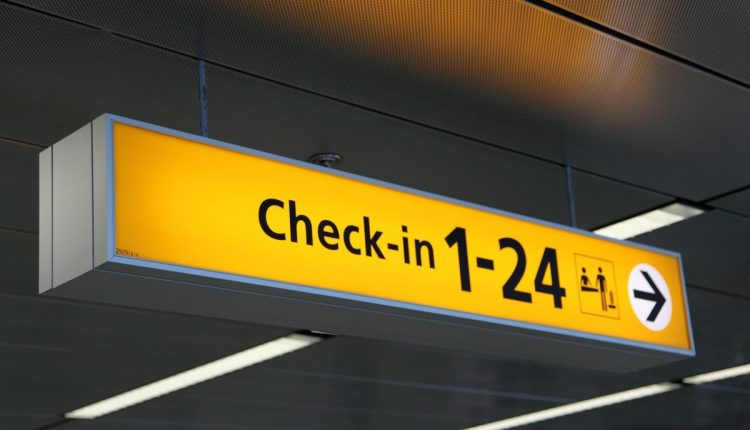 Italy, situation on Covid Delta variant: few Italians have received the double dose of vaccine
"We know that the Delta variant is going to grow and this leads to two recommendations: identify people early, track their contacts and then plan for quarantines. The other major recommendation, I repeat, is to achieve vaccination coverage, starting with the most vulnerable and with the double dose
Delta variant, the solution is the double dose. But Italians…
"Too many Italians over 60 years old have not even received the first dose. This is the priority to address in these weeks. It is good to adopt caution and basic rules that we now know are effective in avoiding the circulation of the virus".
This was said by Silvio Brusaferro, ISS President, opening the press conference on the analysis of regional monitoring data by the Cabina di Regia.
"The European situation shows Spain's data, as well as that of the Netherlands, which show an epidemiological curve that is growing as in the rest of European countries. In Italy, too, the curve is starting to grow.
The number of municipalities with at least one case has risen to 2,667. In the last week, the trend is a growth in cases in all regions.
The youngest population groups, aged 10 to 19 and 20 to 29, are the ones that contract the virus.
The Rt passes 0.92 and the hospital Rt is also growing, but this is a consistent projection.
The median age of hospitalisation is falling and stands at around 50 years.
There is a 2% occupancy rate in intensive care and a 2% occupancy rate in medical beds," he added.
High transmissibility for the Delta variant, but few infections and hospitalisations for those who received a double dose of vaccine
"The data processed by ISS, the Ministry of Health and the Fondazione Bruno Kessler take into account the high transmissibility of the Delta variant, estimated at between 33% and 110% higher.
The worst case scenario assumes a transmissibility in the upper limit of 1.3 with Ti bed occupancy and medical beds below the critical thresholds but with a possibility of exceeding the 5%-10% threshold. While best case scenario there is slow growth," he continues.
"The incidence of the Delta variant on hospitalisations is not very clear – concluded the president of the Iss – the data coming from other countries are unstable.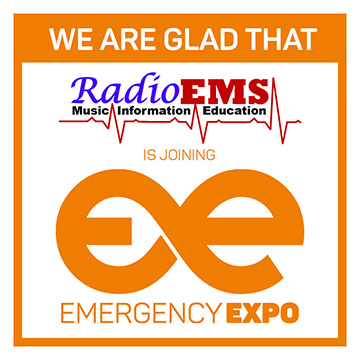 Next week's survey will help us quantify the growth of this variant in the coming weeks.
And also the incidence that our behaviour can have on containment.
As far as vaccinations are concerned, we are completing the vaccination cycle".
"For the delta variant, the shield is double-dose vaccination"
"Ninety per cent of the over-80s have completed the vaccination cycle, but when we decrease with the age group, the share decreases a lot.
There are 2.5 million people over 60 who have not started vaccination.
This is a critical catchment area at a time like this when the virus is starting to circulate again.
This critical catchment area needs to be resolved in order to avoid a resurgence of virus circulation.
Better safety is achieved with double doses of the vaccine in all age groups".
Read Also:
Covid-19: The Italian Red Cross On The Front Line With Free And Rapid Tests In The Railways Stations Of Roma Termini And Milano Centrale
Covid, Monoclonal Antibodies Are Effective Against Delta Variant: Simg And Simit Paper
Source: