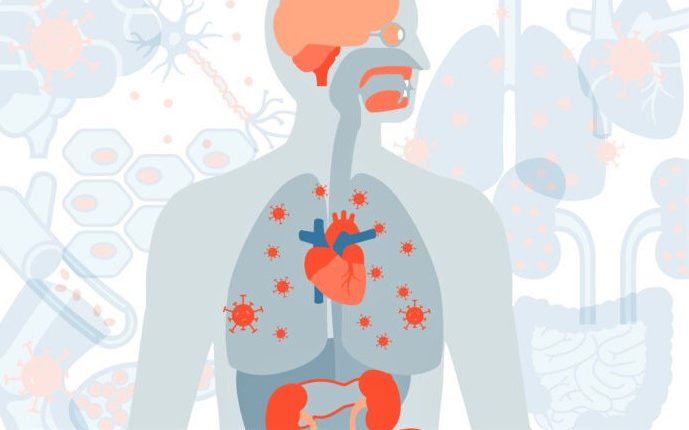 Long Covid, half of those cured in Japan with persistent disorders
Long Covid: people between 30 and 50 years of age most affected
Japan, Long Covid data
Data from the recent survey conducted by the medical institutions of the Satagaya district of Tokyo show that 48.1% of the 9,000 people observed suffer from persistent olfactory disturbances and a sense of acute malaise, even after complete recovery from Covid-19.
The survey covered a large sample of the population, including both people who had developed severe symptoms and mild or no symptoms.
By age group, the most affected category appears to be the 30-50 year olds, for whom the percentage exceeds 50%.

Read Also:
Paediatrics / Dyspnoea, Cough And Headache: Some Of The Long Covid Signs In Children
Long Covid, Study In Neurogastroenterology And Motility: Main Symptoms Are Diarrhoea And Asthenia
Source: