New products and solutions at PrevenRio 2014
The most important technologies about rescue and emergency have been exposed in Brazil, at the PrevenRio Expo in Rio de Janeiro. Professionals and international buyers had a direct touch with research and development of new products, especially about evacuation. Aboard the exposition, several workshop, conference and seminars show the direct usefulness of some products.
EVACUATION SOLUTIONS – Spencer promote his new EVA evacuation chair, the one and only products able to solve 30 different problems about emergency evacuation. An integrated braking system allows the chair to remain stationary on slopes, makes steering easy and blocking of the chair in the desired position. The braking procedure aided by the use of a wide handle, is gentle, requires no extra effort or regulation and simultaneously blocks both wheels and support. In the Eva development there is a central focus on ergonomic design. This means taking into consideration the simple operations of opening, closing, clamping, regulating or transferring and then analyzing each separate element with regards to the operator's interaction with the chair.

EMS BRACELET – Would you like to bring with you all you medical history? Now it's possible, thanks to the innovative Ems Bracelet, which allow the rescuer to find immediately the clinical information about the wounded. This device enables hospitals, physicians, nurses and other authorized users to share a patient's medical history, providing efficiency and reducing the risk of human error in every patient care event.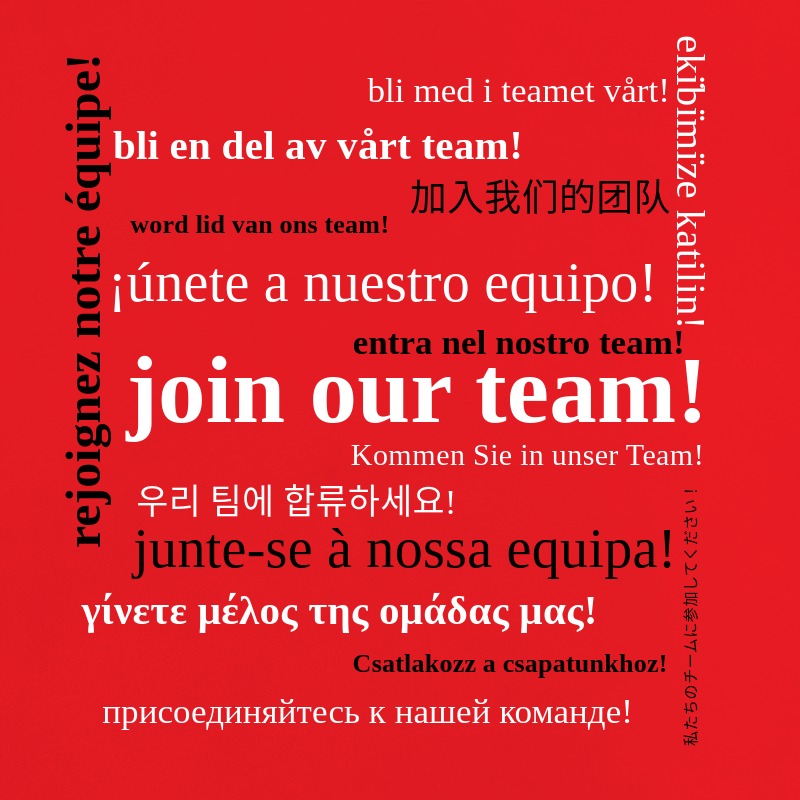 CHEMICAL RISK AND SAR – In the PrevenRio Expo there was also a new kind of fire truck, which could be used in case of chemical emergency. This vehicle is equipped for chemical prevention, evacuation procedure in a risk area and damage's reduction in order to prevent mortalities of animals and people. But it's not all: PrevenRio shows a lot of new device that aim to help rescue workers in their daily routine.  More  information about PrevenRio in the Rede Globo reportage.