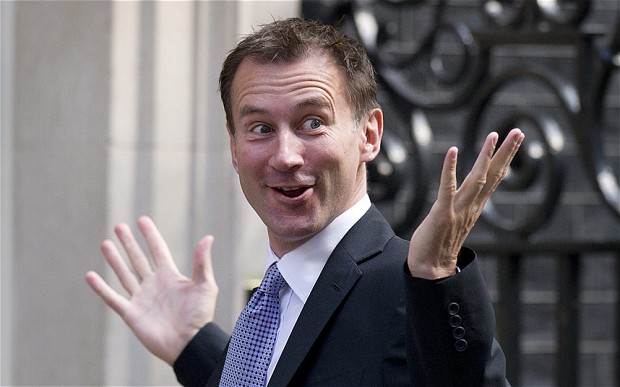 New talks over the contract of new junior doctors in England
England: the first discussions about new contracts' issues broke down in February. Junior doctors are now striking in order to obtain new working conditions. The cause of their disappointment regards in particular the Saturday pay
According to Jeremy Hunt, the Health Secretary affirms that, in spite of significant compromises on this problem, they still cannot be able to roster enough doctors on Saturday. He also added that the British Medical Association (BMA) should catch the occasion to talk constructively with them.
The BMA junior doctor chairman, Dr. Johann Malawana affirms it is not so easy to find a solution to all these issues, also because it is not a merely matter of payment. Anyway, he hopes that there can be a way forward.
At the moment, the battlefield sees Jeremy Hunt and the BMA. On a side, the Health Secretary affirms that BMA do not intend to confront with the problems. On the other side, the BMA assures there are other issues more important to solve.
So, after three months without talks and with four strikes, maybe now a new way out can be found.

This morning a spokesperson of Department of Health (England) was alleged to say that it is late to change the insertion on new contracts. At the same time, Lord Prior of Brampton, the health minister, speaking in the House of Lords affirmed that Jeremy Hunt agreed with a pause with the new contract, even if he insisted with the matter of the weekend pay.
Read Also:
Junior Doctor Contract Negotiations In England: What Will Change In The Next Months?
England: Deal On Junior Doctor Contract
Source: