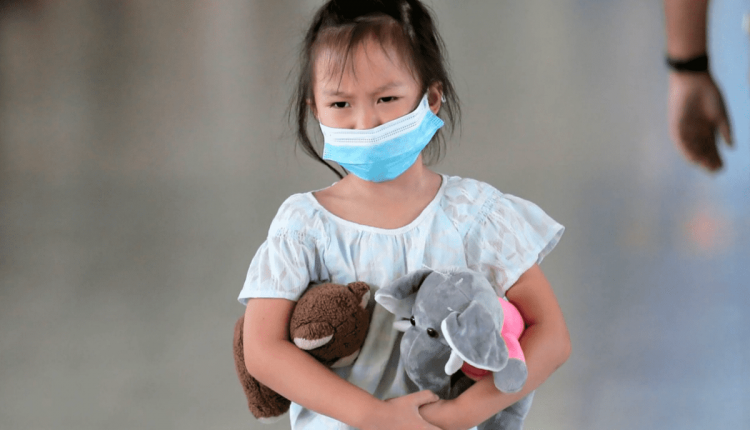 Paediatrics / Pfizer: 'Vaccine is safe and well-tolerated by children aged 5-11'
Pfizer announces results of tests on children. If the drug is approved by the FDA, it will be administered to US children as early as the end of October
"The vaccine is safe, well-tolerated and shows a robust neutralising reaction within one month of the second dose.
The two partner companies, Pfizer and Biontech, announced the positive results of trials of the Covid vaccine for children aged between 5 and 11 years
The trial data, just completed, show that "children in this cohort will only need one-third of the dose: 10 micrograms instead of 30, but the vaccination cycle will still be complete in two doses and 21 days apart, as for adults.
The results of the trials under five years of age are expected by the end of the year," the American pharmaceutical company explains.
In the meantime, the results of this trial for 5-11 years will first be sent to the Food and Drug Administration (FDA) and then to the European Medicines Agency four weeks later.

If the FDA approves it, the vaccine for 5-11 year olds will be administered to US children as early as the end of October.
Read Also:
Covid-19 Vaccine For Children 'Almost Indispensable': University Of Catania Study Published In Nature
Cuba, Unicef Donates Dexamethasone To Children's Hospital: To Treat Covid Positive Patients
Source: