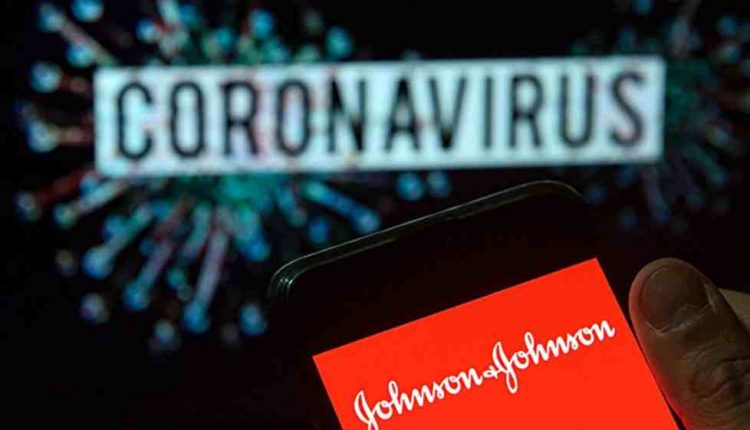 Vaccine for coronavirus? Test begin in September, results on 2021 New Year's Eve
The vaccine for the coronavirus allegedly will be tested in September and it would be probably ready on 2021 New Year's Eve. We are about to analyze the prospect of Covid-19 pandemic in perspective.
The pharmaceutical company Johnson & Johnson has officially announced that it has selected the candidate for the vaccine for coronavirus and that it intends to anticipate the tests concerning Covid-19.
THE OFFICIAL COMMUNICATION AT THIS LINK, which we at Emergency Live will try to summarize.
Vaccine for coronavirus: long times, or short times. It depends…
The first phase of this research, essential for global emancipation out of the pandemic, will begin in September, ahead of the initial intentions, that is to say in November.
Around the end of the year, the data collected on the safety and efficiency of the vaccine will be analyzed.
The candidate is the result of the joint work carried out by the pharmaceutical company (Johnson & Johnson) with the Harvard Medical School, in its component Beth Israel Deaconess Medical Center: the operations in this regard are at an advanced stage. Two other human candidates were also identified as "reserve".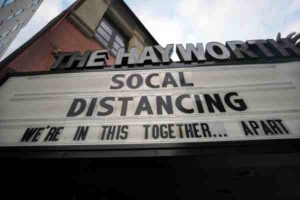 On the first candidate, will test the AdVac technology, already used to develop and produce the Ebola vaccine, and identify specific experimental phases with respect to Zika, RSV and HIV.
Johnson & Johnson also said as you may have read, its intention to produce an "affordable, non-profit, vaccine to use in case of an emergency pandemic."
The Biomedical Advanced Research and Development Authority (BARDA) has announced that the US will co-participate in this research, bringing the fund for research and development of the vaccine to $ 1 billion.
Times far from short, therefore. And simultaneously very fast. It depends on whether the vaccine issue is looked at from a social and economic or clinical point of view.
And for us, as citizens of the world? We can only do the most respectful and intelligent thing until doctors and researchers tell us that everything is ok … let's stay at home!