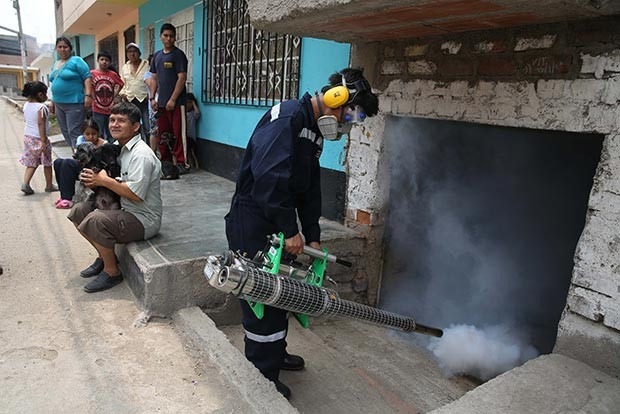 Zika, first case in Europe: Spain confirm infection in pregnant woman
Spain has confirmed that a pregnant woman has been diagnosed with the Zika virus – the first such case in Europe. The health ministry said the woman had recently returned from Colombia, where it is believed she was infected.
Zika has been linked to babies being born with underdeveloped brains.
It is spreading through the Americas, and the World Health Organization (WHO) has declared the microcephaly disease linked to the mosquito-borne virus a global public health emergency.
Read Also:

UN And WHO Could Decide For A Global Health Emergency
Source:
NBC News – Breaking News & Top Stories – Latest World, US & Local News | NBC News