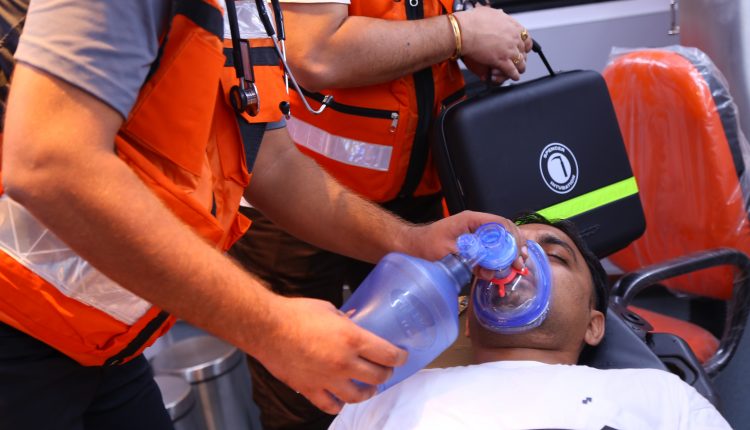 Manual Ventilation, 5 Things to Keep in Mind
Ventilation is one of the most essential lifesaving manoeuvres and provides the necessary artificial breath to the patient. When did you have to consider it mandatory?
Ventilation is the act of providing artificial breaths to individuals who do not have the capacity to breathe efficiently on their own.
A ventilator, which may be a manual or electric-operated machine, gently pushes air into the lungs. Then allows air to come out as a normal person breath.
Ventilation is provided to individuals who are not able to breathe independently, like those with illness, after surgery, or sustained injuries and medical emergencies.
There are guidelines set by the governing bodies to ensure an appropriate, correct, and effective ventilation process through the use of state-of-the-art mechanical ventilators. In emergency situations, however, not all scenarios are equal. There are times where you should provide ventilation without any equipment, oftentimes, through the use of a bag valve. In instances where you encounter the latter, here are some of the keynotes to remember:
1. Determine the need for ventilation – the most basic step to ventilation is determining the need for one. The provider should keep in mind the manifestations that prompts immediate ventilation. Those can be cyanosis, altered level of consciousness, inability to maintain respiratory effort, and abnormally slow heart rate. The latter referred to as bradycardia, is a very late sign of respiratory insufficiency and is oftentimes overlooked. Conversely, this reflects cardiopulmonary arrest and warrants immediate resuscitation.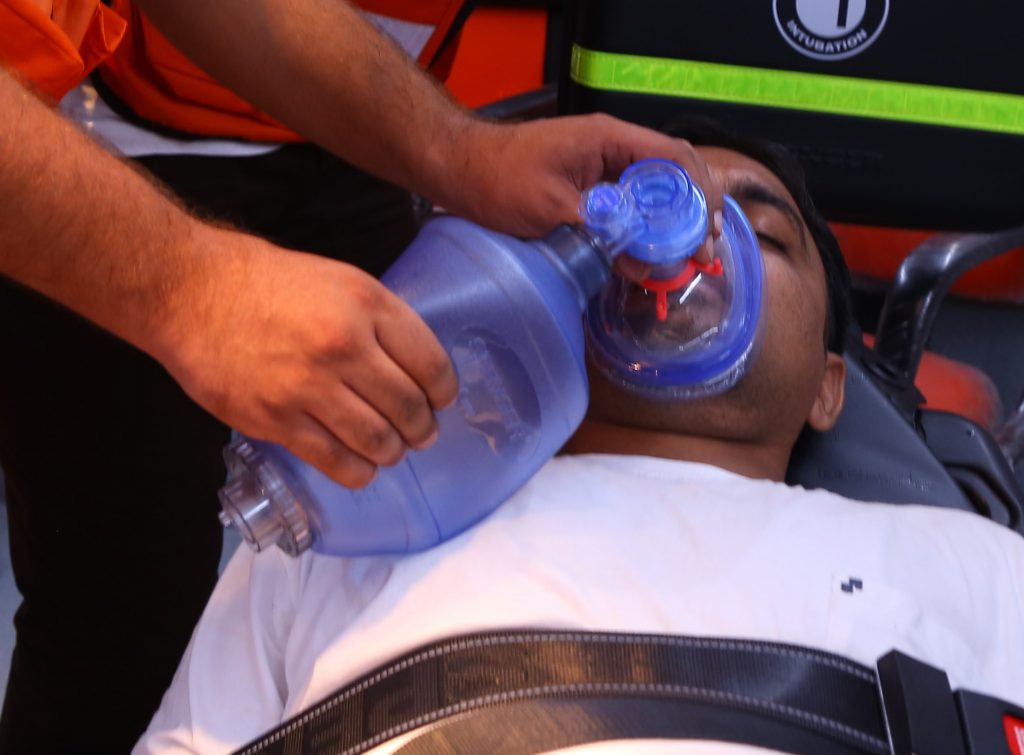 2. The most important tool for assessment and monitoring – first is the respiratory rate, wherein a progressively increasing respiration imply deterioration. Second is oxygen saturation, where decreasing oxygen saturation levels suggest a failure to compensate.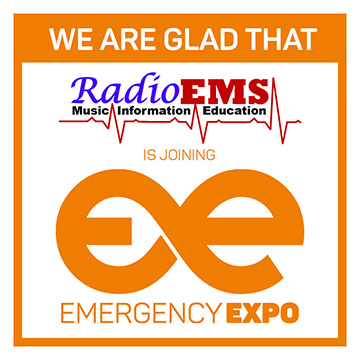 3. The use of airway adjuncts such as Oropharyngeal Airway (OPA) and Nasopharyngeal Airway (NPA) provide no significant advantages (Berg, 2010). If these devices are not available, don't be discouraged as the bag valve device could be sufficient.
4. The proper equipment is the key to successful manual ventilation. It is suggested that the bag valve mask (BVM) should be clear in order to visualize any regurgitation. The appropriate size can create a tight seal over the nose and mouth. It should have a non-rebreathing valve and an oxygen reservoir to allow spontaneous breathing.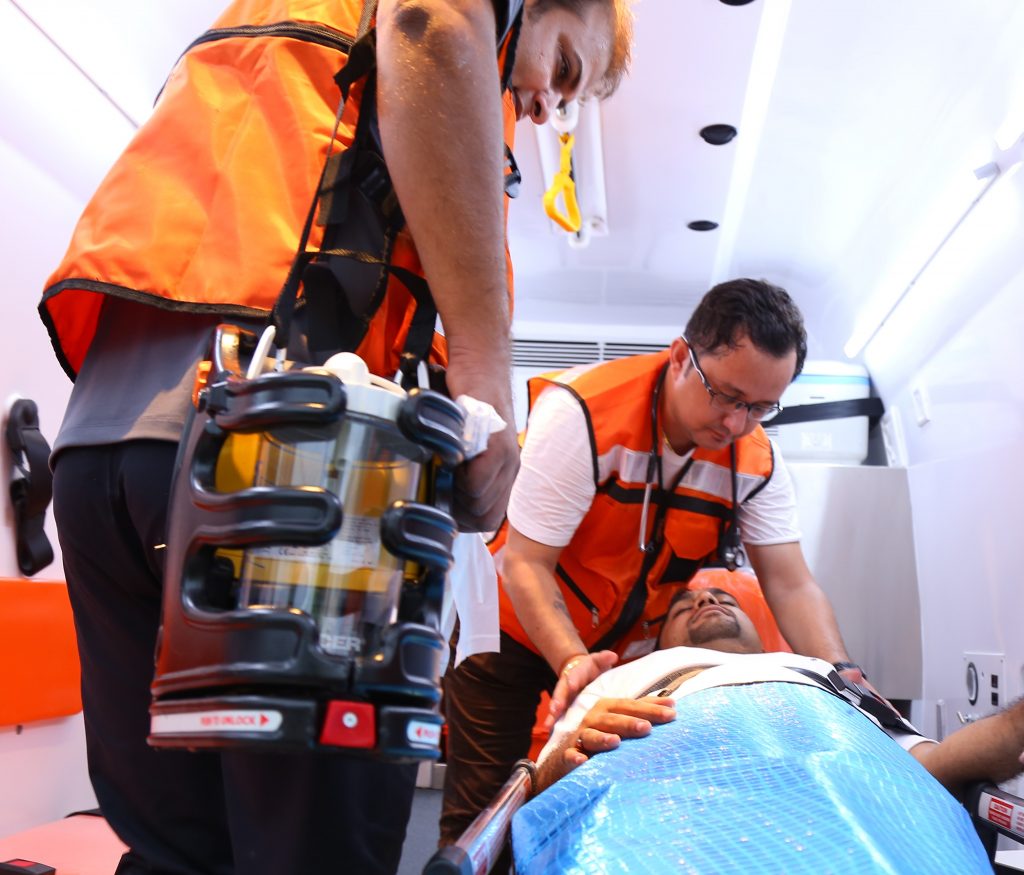 5. Remember that the main goal of ventilation is to maintain adequate oxygenation.  This is reflected by an oxygen saturation of not less than 90%. If the oxygen saturation fails to achieve the desired result, consider an adequate mask. Evaluate the right mask seal, mask size, its positioning or jaw thrust, or suctioning as necessary.
The Author:
Michael Gerard Sayson

Registered Nurse with a Bachelor of Science in Nursing Degree from Saint Louis University and a Master of Science in Nursing Degree, Major in Nursing Administration and Management. Authored 2 thesis papers and co-authored 3. Practicing nurse profession for more than 5 years now with direct and indirect nursing care.