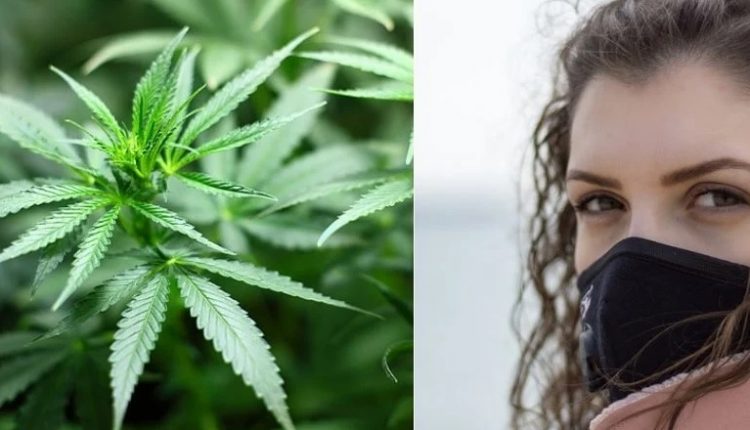 Brazil, Incor study will test the use of cannabidiol (CBD) in the treatment of long-term Covid
Incor (Instituto do Coração) will conduct a survey with 1000 patients to test the use of CBD (Cannabidiol) in the treatment of Long-term Covid
CBD and Covid: it will be the first study in this regard in the world and will include other public and private hospitals and research institutes throughout Brazil
According to experts, Covid-19 is considered a systemic disease, meaning that it can infect any other part of the body and not just the lungs.
A long-term Covid is an expression used to explain cases of people who have complications and sequelae from Covid.
Generally, these people have a short-term condition, with more intense symptoms.
After the improvement of the intense condition, patients present complications and sequelae that can last weeks or even months.
According to a survey conducted by Fair Health with 2 million Americans infected with Covid-19, about 23% of them returned to the doctor a month after diagnosis with complaints of sequelae.
Some of them are due to the persistence of an exaggerated immune response in the body, which causes an imbalance in the production of proteins in the immune system.
The researcher and coordinator of the study to be carried out by Incor, cardiologist Edimar Bocchi, calls this reaction an "inflammatory storm".

CBD is an active ingredient in marijuana that has no psychotropic effects and can be used as an anti-inflammatory in the prevention and treatment of lung diseases.
In addition, it has several scientifically proven therapeutic effects. As it is recognized around the world as an anti-inflammatory, this is where CBD should act.
Covid in Brazil: the research, which is expected to last three months, seeks to discover whether, as in other diseases, cannabidiol CBD may be able to balance the proteins that regulate the immune response
"There is no other study in the world regarding cannabidiol in this chronic disease. But the World Health Organization (WHO) placed the treatment of long Covid as a priority, due to its high incidence.
As CBD has been proven as an anti-inflammatory in other models, there is a reason to use it in this population", explains Bocchi in an interview with the Jovem Pan portal.
Read Also:
Long Covid, Washington University Study Highlights Consequences For Covid-19 Survivors
Paediatrics / Dyspnoea, Cough And Headache: Some Of The Long Covid Signs In Children
Source: