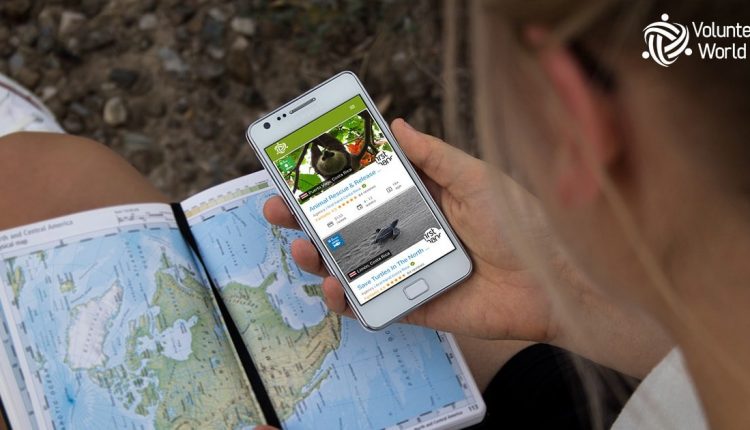 Emergency Extreme, solidarity holidays helping others: the travelers of Volunteer World
Today Emergency Extreme would like to talk to you…about you. About us. Of what everyone can do, considering their work, and sometimes even within it. The travellers of Volunteer World.
Volunteer World is a platform that connects, and in a certain sense coordinates, the voluntary programs present worldwide, putting anyone in the condition to find a trip suitable for roles, tasks, abilities and…pockets, in terms of money.
Any proceeds, in fact, are invested by the organizers in the voluntary association itself, to increase the number of projects to be supported and promoted. To stand out of the platform are some features.
The first is the number of voluntary organizations present, more than 200. The second is the extreme attention paid to the ethical aspects of the project, both in terms of transparency of costs and of the social impact of the proposed projects.
The touched topics by the platform are the most diverse, from nature conservation to caring for people in the most deprived places in the world, and each person can make himself available, having specific skills to put in place: with over 1,600 projects in place, there is it is really a possibility of choice and finding one's own location.
Volunteer World: health and pre-hospital fields:
This is a newspaper that deals mainly with emergency and rescue, and therefore it is natural that we offer you these two pages specifically:
The hope is that you will find yourself enthusiastic and ready to get involved also and especially in the holidays, those in which it is useful to refresh yourself. Sometimes even internally. Happy surfing!
HERE THE PREVIOUS ARTICLE OF "EMERGENCY EXTREME"
Carlo Spagnolli in Emergency Extreme: conscientious objection, Africa, AIDS and female condition