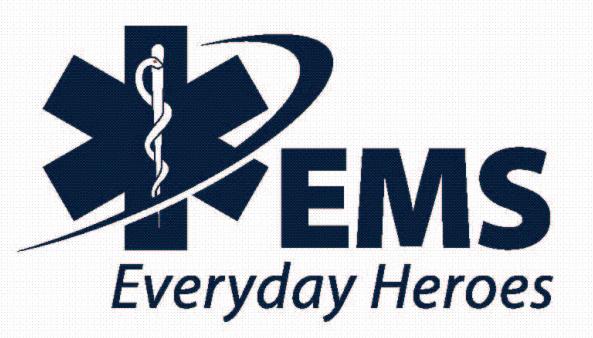 May 17-23 : 41st annual EMS week
May 17-23 is the 41st annual EMS week.
Whether celebrated with a company cookout or a catered lunch; an open house, an awards ceremony or even quiet reflection about what it means to be an EMS practitioner, EMS Week is the perfect time to recognize EMS and all that its practitioners do for our nation.
EMS week was authorized in 1973, by President Gerald Ford, in order to celebrate EMS, its practitioners and the important work they do in medical emergencies.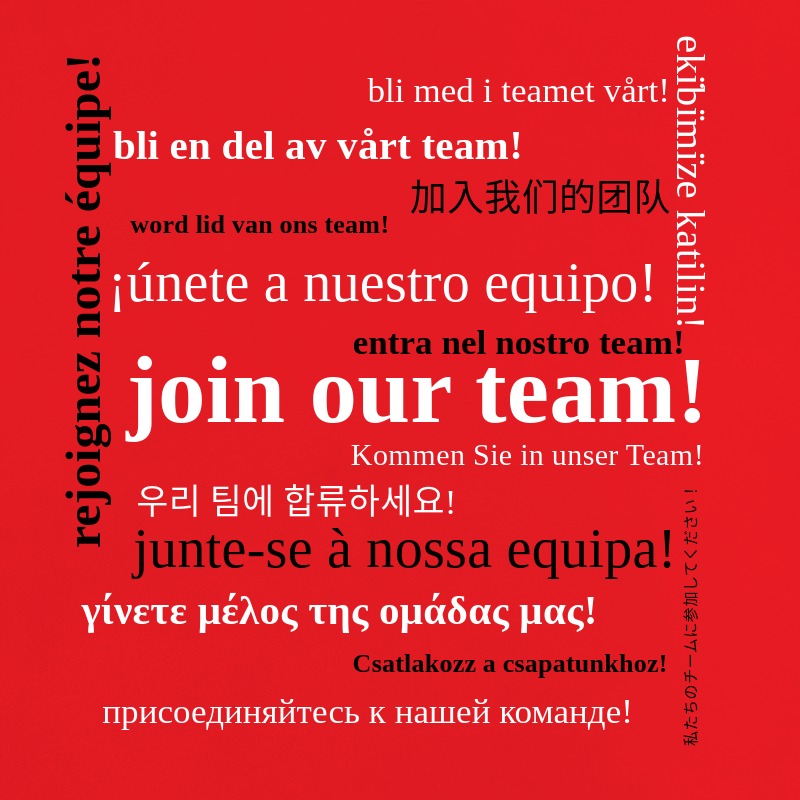 EMS is now a key component of the medical care thanks to the important role of its practitioners in saving lives from trauma or cardiac arrest, in getting people to the best equipped hospital and in showing compassion and caring to their patients in their most difficult moments.

As the role of EMS is in continuous evolution, there is no better moment to celebrate how far EMS has come, reminding communities about the vital work of EMS practitioners, and to lay plans for where EMS wants to go in the future.
Across the country agencies are celebrating EMS week with educational events for their communities, fund raising for local causes and events that show appreciation for EMS personnel.
You can read about many of them at www.emsstrong.org.
Full article here.