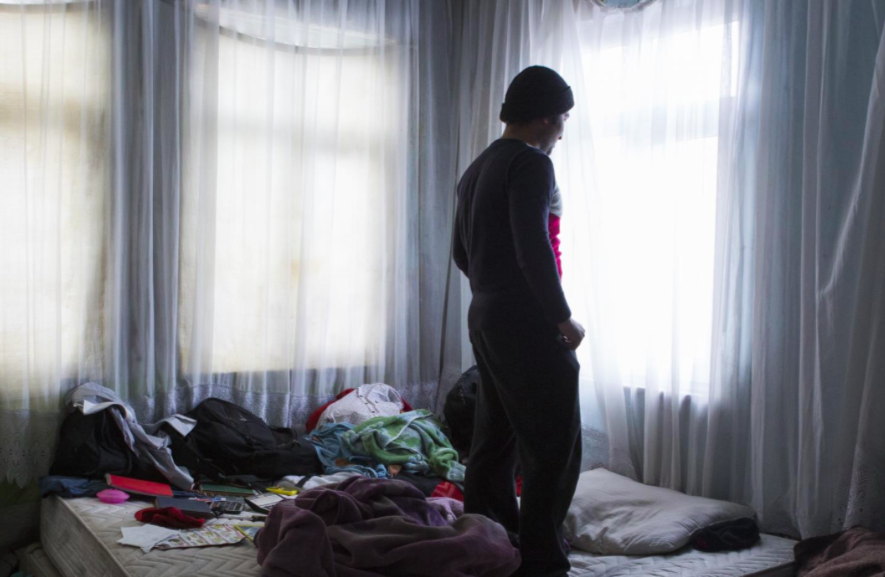 EU, no safe refuge: Asylum-seekers and refugees denied effective protection in Turkey
On 18 March 2016, the EU and Turkey agreed to a far-reaching migration control deal, under which Turkey would take back all "irregular migrants" who reached the Greek islands
The main justification for the EU-Turkey Deal is the assumption that Turkey is a safe place to which asylum-seekers and refugees can be returned. This briefing exposes this assumption as a fiction.
Despite Turkey's broadly welcoming attitude, the large numbers of people – about 2.75 million Syrian refugees and 400,000 asylum-seekers and refugees from other countries (primarily Afghanistan, Iraq and Iran) – have inevitably placed a considerable strain both on Turkey's new asylum system and its capacity to meet people's basic needs. It is understandable that a new system, in a country with overwhelming numbers of asylum-seekers and refugees, would struggle.
The EU knew all of this when the deal was signed. The EU-Turkey Deal fails to meet international standards and its implementation should be halted.

Read Also:
Climate Change, International Red Cross Report On The Impact On People
Migration, Food Security And Crisis For The 9th Regional Conference Of IRC
Migration Crisis, Flood And Epidemics Put Acre (Brazil) In A State Of Emergency