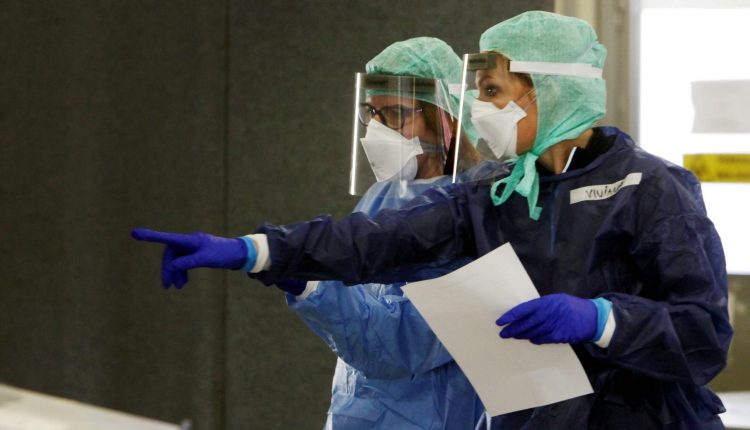 The United States donated hydroxychloroquine to Brazil to treat COVID-19 patients, despite serious doubts about its efficacy
Last month, the WHO (World Health Organization) announced the interruption of hydroxychloroquine therapy in COVID-19 patients' treatment. Today, the US donate hydroxychloroquine to Brazil.
Despite the doubts on its efficacy and the stop with its use by the WHO, the US donated hydroxychloroquine to Brazil in order to support COVID-19 patients' treatment.
Hydroxychloroquine: COVID-19 in Brazil, thanks to the US. Or, maybe not…
Two days ago AIFA, the Italian Medicines Agency, and with it many other medical organizations of the world, declared that they no longer allow the substance in anti-coronavirus therapy.
Despite this, and despite scientific studies that have linked hydroxychloroquine with an increase in deaths and cardiac artefacts (the link to the related article at the end of the article), the United States has sent two million doses of this drug to Brazil.
The aim is to support Brazil in its fight against COVID-19, however, the World Health Organization (WHO) has expressed concern about this drug and its use in coronavirus patients.
Brazil has exceeded half a million infections and 29,000 deaths, making it the fourth most affected country in the world.
Trump states the United States are with Brazil during COVID-19 donating hydroxychloroquine
"Americans and Brazilians support the fight against coronavirus," said President of the United States Donald Trump yesterday, announcing the sending of the drug.
However, the scientific community, as we wrote, has raised many doubts about the effective use of hydroxychloroquine in treating COVID-19 patients, and its efficacy has not yet been certified.
The drug, whose patent has expired, is used for rheumatoid arthritis and had shown possible benefits in fighting COVID, so much so that it was widely used as therapy in the absence of specific medicine.
The US donated hydroxychloroquine to Brazil despite the doubts of the scientific community – READ THE ITALIAN ARTICLE
READ ALSO
SOURCE