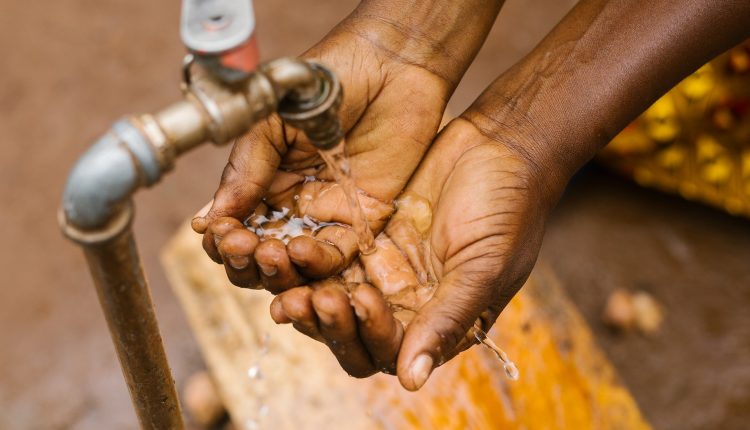 Water crisis worldwide: what issues could water disruption take to?
Summer is hitting many countries worldwide. Many are suffering floods and disasters, while other water crisis and disruption. What are the problems caused by water disruption or water crisis?
Water disruption in Malaysia
Water supply in 26% of the total areas involved in the scheduled disruption exercise from yesterday (July 14) to July 17 has fully been restored as at 9 pm today. Water disruption has been settled up in 74 affected areas, while work is still in progress in 216 other areas.

COVID-19 is still jeopardizing communities in Malaysia. We are speaking of almost 300 areas which suffered water disruption, and now it is still not over, because other places will remain without water for hygiene, for cooking and so on for some more time. However, the society that coordinates works seems to be well prepared for any difficulty that could occur.
Water crisis and violence: Uganda fighting against COVID
Violence is rising, water is lacking. Uganda is facing dry season and until August the country will have to survive to water crisis and COVID-19. The main problem is the spread of the virus which is affecting the poorest communities and made violence rising.

During lockdown a very high percentage of women got pregnant and the water crisis citizens are experiencing is dangerous, while many women have to walk long distances to reach clean water. Previously men and women have been fetching the water, but now due to schools' closure, parents send their children to water sources. This is a very dangerous scenario.
Water disruption in Zimbabwe: Government fears it could turn out to be a water crisis
Early this year Government declared that the city Bulawayo a water crisis area saying there was enough water to last up to 14 months. The government consultants said the water disruption in the city is merely technical.
Residents in the city are enduring at least 144 hours of water-shedding with the city's supply dams now below 30 per cent of their capacity. If the water crisis should escalate, residents will probably have to recycle water from Khami Dam. However, the council faces an uphill task in convincing residents to accept the plan.
The problem is that, in the past, residents were against the recycling of the heavily polluted water from the dam. That's why the local authority believes advanced technology will make the water safe for drinking. The recycling project will cost about US$28 million.
It seems to be the main solution to water crisis due to the disruption.
READ MORE
SOURCES
Water disruption in Kuala Lumpur, Malaysia
Water crisis Uganda during the dry season and COVID
Water disruption and imminent crisis in Zimbabwe