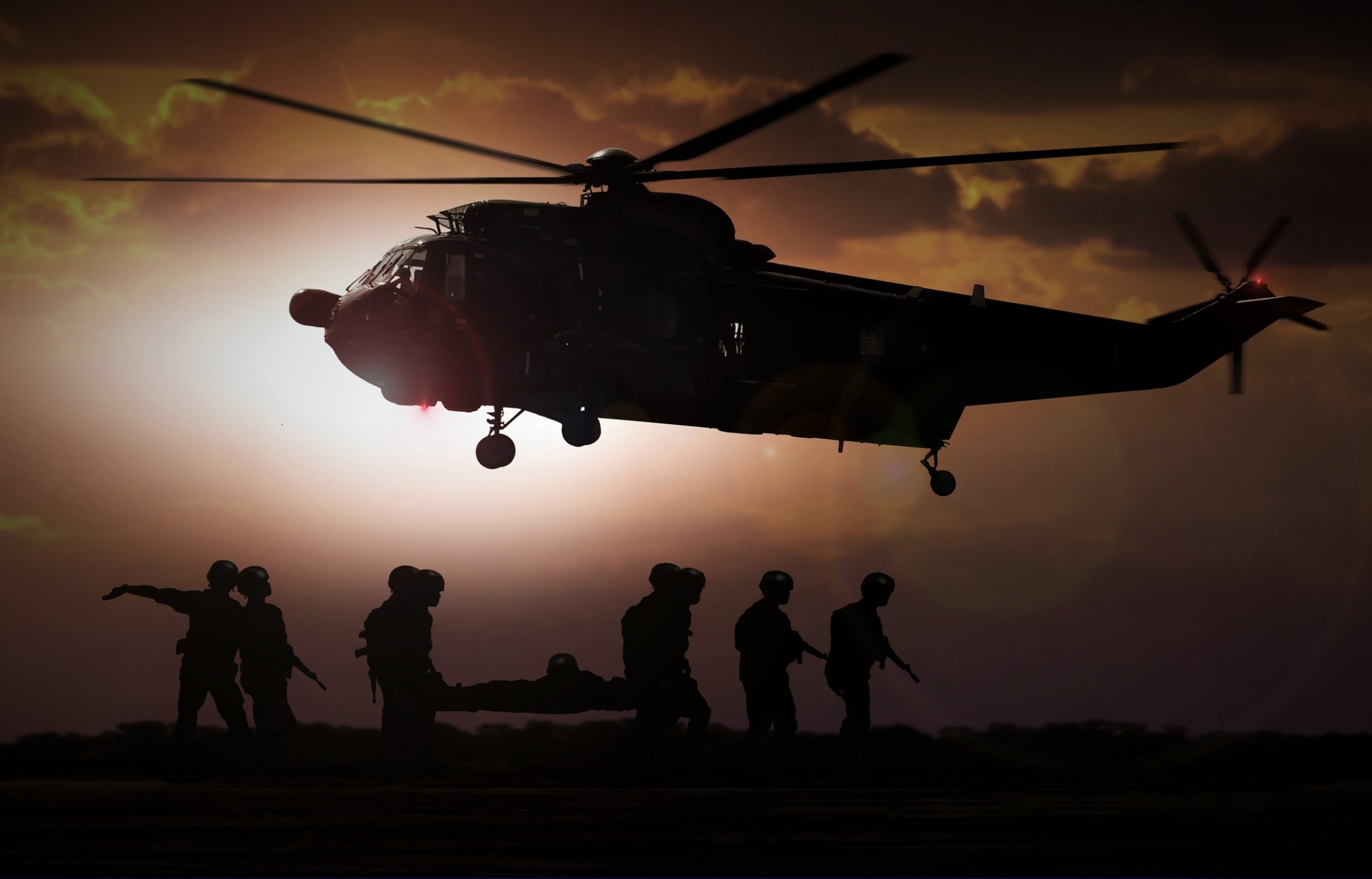 Confronting disaster and containing disease - A perspective from Denmark's expeditionary medical force
Delivering medical care on the site of a humanitarian disaster is uniquely challenging. Disease containment, in particular, is often compromised by a lack of local infrastructure and poor local hygiene.
About disease containment, the Colonel Henrik Staunstrup, Surgeon Commander and MEDADV, Army Staff, Danish Armed Forces, understands the demands of delivering an effective first response that saves lives. Ahead of Medical Support Operations 2018, Defence IQ spoke to him about how his expeditionary force is delivering self-sustaining capabilities that are ready to respond at speed, no matter the emergency.
LEVERAGING MILITARY RESOURCES TO INCREASE THE RATE OF RESPONSE
"During the first couple of days, some people die immediately and we cannot do anything about that, but we can do something about those suffering from treatable injuries, which will prove fatal if left untreated. Crush injuries requiring surgical intervention are a notable example'.
Colonel Staunstrup's point highlights the role that military resources play in delivering first response capability. The majority of injuries and infections will occur in the immediate aftermath of the disaster, before a sustained civilian operation can be established. Colonel Staunstrup believes that military units delivering medical care should be first in and first out in order to disease containment.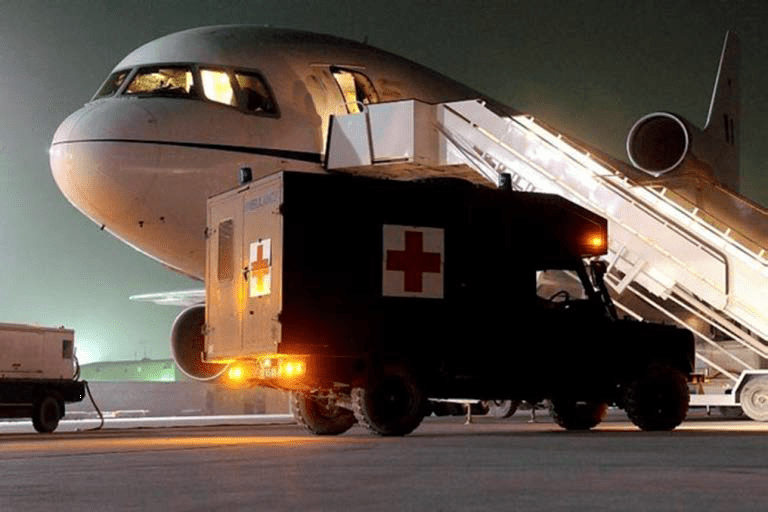 "They are not capable of delivering the care that major humanitarian organisations can provide, but they do have the capability to go in after just 12 hours". The military has a big advantage: it has its own transportation and can benefit from air forces that can deploy airplanes and helicopters at any time. "The military today is adapting its medical capabilities to support a very mobile and manoeuvrable battlefield" adds Staunstrup. Otherwise put, armed forces are ideally-placed to coordinate the first response to disaster.
"The role of the military medical unit is to get in first, but I don't think we have any place in the area after the first few days" says Staunstrup, adding that major humanitarian organisations can then step in to provide experience, organisation and logistics.
Disease containment: self-sustainment for the deployed medical unit
"Our unit is self-sustained for up to seven days, which means we bring water and food for that period only. The logistical challenge we face is to effectively discharge the patients after treatment. On a larger scale, military forces are often self-sustained for longer, bringing the electricity and fuel that is needed to support a longer mission.
All our equipment has been downsized to use a minimum of electrical power. That way, we don't have to bring in huge generators and we use small heaters for the tents. The only element we are missing is force protection. Moreover, depending on the numbers, the only thing that the unit would need is to be resupplied with fuel for generators and water for patient treatment in the third or fourth day and that would be possible through military or civilian channels.
However, the water is necessary for the local community and it would be bad if the team that is supposed to support them uses their very low water supply, which is why the unit should be self-sustained in the first place. I believe that if it is not self-sustained, then the unit cannot support an effective first response."
Disease containment: lightening the clinical. Capability without capacity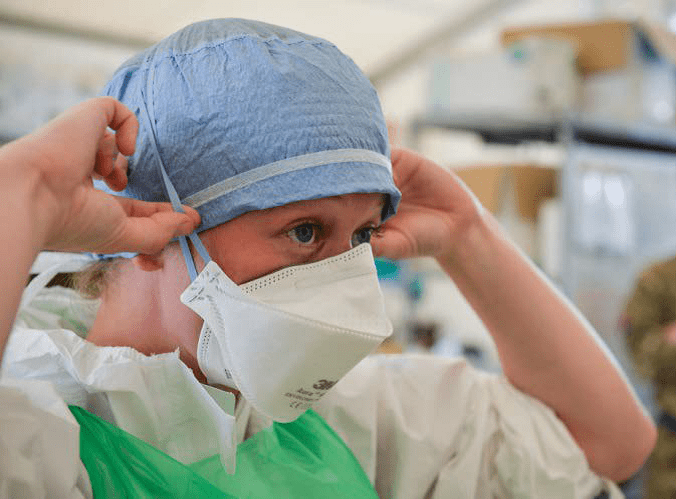 Capacity in this context refers to the amount of casualties that a team can treat over a certain time. For an expeditionary force such as Denmark's, a lower capacity is a necessary trade-off for sustaining a light logistical footprint. Colonel Staunstrup believes that capacity will always be a balance, and going in fast with a light footprint and a self-sustained unit will always reduce the capacity of that unit. "In that sense, the capacity is quite well-balanced with a light footprint as long as there is someone at the other end to nurse the patients after the initial treatment" adds Colonel Staunstrup.
READ THE FULL ARTICLE HERE
Colonel Henrik Staunstrup will be speaking at Medical Support Operations 2018.