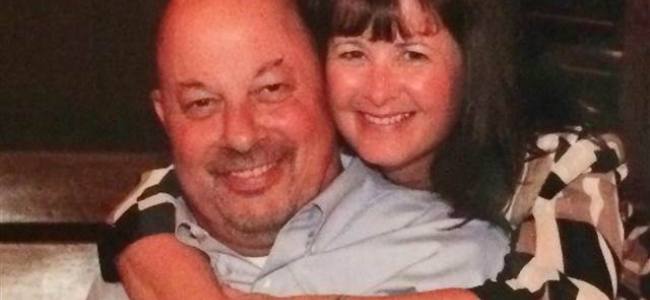 Dying for a for a cardiac arrest, the stewardess refused to use a defibrillator
"Your chest is too hairy for my AED". This could be the incredible reason under the dead of a men who suffered a cardiac arrest as he was travelling on a flight between Los Angeles and Albuquerque, New Mexico. The Mirror reported that an air stewardess refused to use a defibrillator on the passenger dying from a massive heart attack after saying his chest was too hairy.

After a nurse and physiotherapist stepped in to administer CPR a passenger pointed to an on board defibrillator. However according to his wife the attendant refused to use it – saying Jack's chest was too hairy. "The female flight attendant that had been there, right up there with us, said no because his chest is too hairy," Caroline said.
"I don't expect the airlines or flight attendants to be nurses or doctors. Not anywhere close. "But, in that kind of a circumstance, one of the first things that they should be doing is getting that defibrillator hooked up.
"I don't want somebody else to have to go through that."
Caroline said eventually they shaved her husband's chest and applied the life saving device but said it was too late and he died.

All airline defibrillator kits carry razors and scissors with them to shave hair and cut clothing and jewellery.

Michelle Agnews, a spokesperson for Southwest Airlines said: "We extend our deepest sympathies to the passenger for her loss.
"Our reports indicate that once notified of his condition, our flight attendants and two on board medical professionals assisted the ill passenger following protocol for use of our on board automated external defibrillator (AED).
"All of our aircraft are fully equipped with AEDs and our flight attendants receive initial and annual recurrent CPR and AED training.
"While in the air, our Employees contacted paramedics to meet the flight immediately upon arrival."
She added they are looking into the incident.