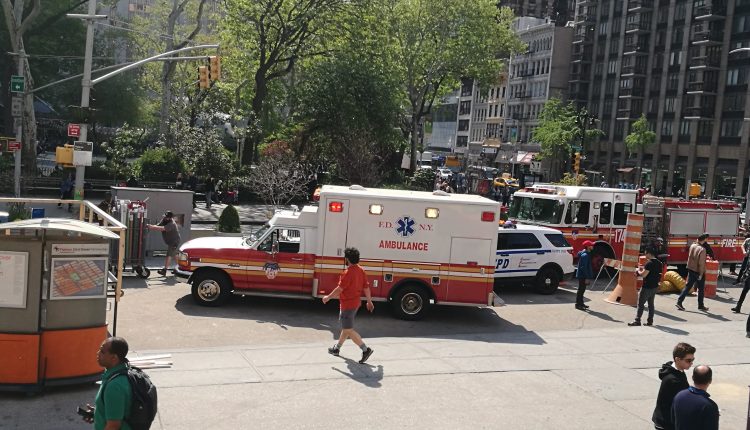 500 EMTs and Paramedics leading to NY to join the fight against COVID-19
Around 500 EMTs and paramedics on 250 ambulances from all over the US are reaching New York City, these days, in order to support the Big Apple's colleagues in this fight against COVID-19.
Many EMTs and paramedics already reached the city, while others will come the next days. COVID-19 war is harsh and it brought into the abyss many countries, day by day. Mayor Bill de Blasio thanks all the practitioners who had left their hometowns for this cause.
NY really needs a "cavalry" like this, as De Blasio defined the arrival of so many emergency responders from California, Ohio, Georgia and Mississippi. The Mayor held a speech yesterday at the Fort Totten Park in Queens where the first 50 ambulances were ready to give service to the entire city.
The FEMS (Federal Emergency Management Agency) announced on Tuesday the dispatch of practitioners to help NYC and the Mayor De Blasio thanked every responder at the park.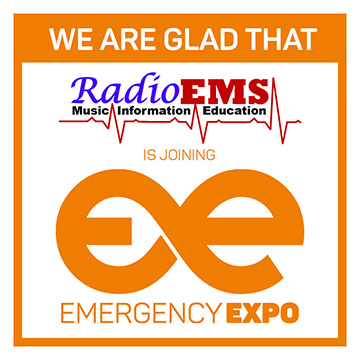 While new practitioners are already in the city to face the COVID-19 threat, Kelley Holloway, of FEMA Battalion 2, captain of the West Palm Beach Rural Metro filled the back of his truck of medical equipment in order to reach his colleagues already in NY. He has been told that they need specific equipment, so he caught everything they might need and he started driving towards the Big Apple, Brooklin in particular.
COVID-19, the US passed China and Italy with the infections
Last week the US started to give the first signs of coronavirus disease infection throughout the country. According to new data, the US has reached a very serious condition with unexpected consequences. With more of 5,000 deaths and more than 256,000 infected people, the United States risk becoming the country with the worst condition ever.
In addition, around 10 thousand Americans found themselves without a job this week. As in other countries, the health crisis has been followed by the financial crisis. Plus, there is another data that worries America, that is to say, the sell of guns which did not decrease.