 Hangzhou Emergency Medical Center, a cutting-edge center in the Zhejiang province
The Hangzhou Emergency Medical Center was originally called the Hangzhou Medical Care Station and is located in the Eastern coastal province of the People's Republic of China.
It provides the citizens of Hangzhou with pre-hospital care; it also provides support to the community for important events and training for health personnel.
The center has 129 members of staff paid by the government and distributed across 8 departments: Head Office, Human Resources, Administration, Accident & Emergency, Communications and Dispatches, Logistics, Quality Control and Training. In addition, thanks to the Hangzhou Center, the first American Heart Association Training Center in the south of China has been opened to the public.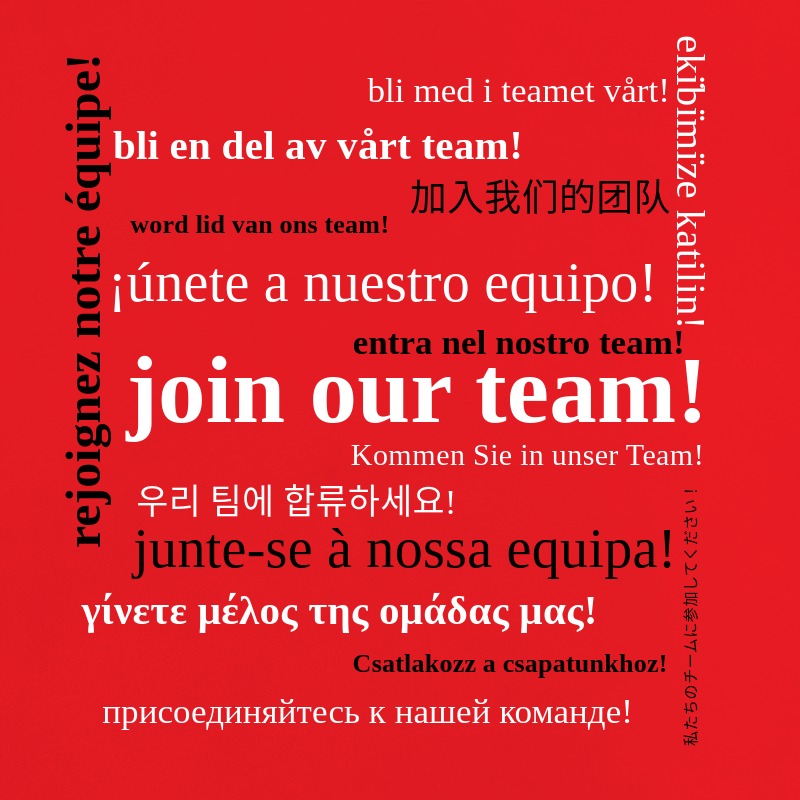 Since it opened the Hangzhou Emergency Medical Center has opened 4 detachments with 17 stations in the urban area, each one with 3 to 5 ambulances available. In the suburban areas around Hangzhou there are 7 detachments, eachcontrolled by the local station it belongs to.

The Center manages about fifty ambulances equipped with GPS, oxygen, medicines for emergencies, hypodermic needles, electrocardiographs, monitor/defibrillator, ventilator and every type of automatic appliance.
The Hangzhou Emergency Medical Center has enhanced the Medical Priority Dispatch System (MDPS), which is currently the most advanced system in the world. By using MDPS the Center is able to organise the triage and send patients to the appropriate department, thanks to the call-handlers' accurate medical training.
The Center also uses a system for the wireless transfer of information, with the result that both pre-hospital and hospital patients are offered a quality service.
In terms of research and development the Center focuses on the clinical course of pre-admission treatment, on quality control and the computerisation of services.
The Hangzhou Emergency Medical Center recently organised the 3rd edition of the EMS Drivers' Competition, a prestigious competition between ambulance drivers.