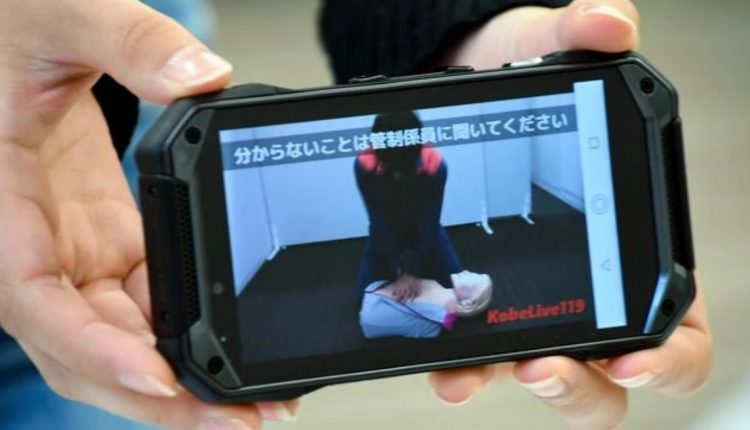 Japan, if you dial the emergency number 119 you receive a video tutorial on first aid while waiting for an ambulance
In Japan, first aid can now benefit from an additional tool for citizens: a video tutorial on resuscitation practices while waiting for an ambulance
Japan, dial 119 for an ambulance and also get a video tutorial on first aid
Dialing the emergency services number 119 to call for an ambulance in Kobe will result in a smartphone video tutorial on how to give cardiac massage and provide other first aid treatments until help arrives.
The Kobe City Fire Bureau installed the system in November in the hope that it will save more lives by showing callers how to calm a patient as much as possible while waiting for assistance.
It is called 'KobeLive119' and, in addition to the normal dialogue with the fire bureau, it seems to be a very good idea, if only to alleviate the normal anxiety of callers and to avoid, by watching the tutorial, wrong and harmful manoeuvres.
FIRST AID TRAINING: VISIT THE DMC DINAS MEDICAL CONSULTANTS BOOTH AT EMERGENCY EXPO
The videos are short (about 30 seconds), the average arrival time of an ambulance from a 119 call in Japan is about 8 minutes
Students from Kobe Gakuin University took part in a CPR training exercise on 26 October that involved watching and relying on the video tutorial.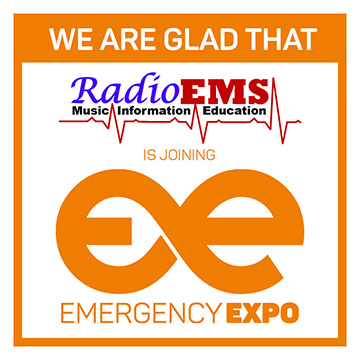 "I find it easier this way because I get less instruction than when I have to talk on the phone," said first-year student Yuka Kimura.
"This setup allows you to perform first aid with more composure because the video tutorial is there as a backup while you're doing your best," said Shinji Saimen, a 52-year-old section chief with the city fire bureau in charge of the command structure.
"I hope people will agree to work with us in this way to save the lives that could be saved."
DEFIBRILLATORS, MONITORING DISPLAYS, CHEST COMPRESSION DEVICES: VISIT THE PROGETTI'S BOOTH AT EMERGENCY EXPO
Read Also:
First Aid In Drowning Children, New Intervention Modality Suggestion
First Aid In The Workplace During The COVID-19 Pandemic
Source: