Paramedic students in the UK will get £5,000 yearly for their studies
Paramedic students, radiographers and physiotherapists will be among those receiving the new financial support from September 2020.
OTHER ARTICLES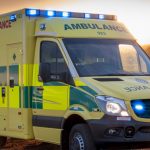 UNISON: "NHS staffing challenges won't be solved without money"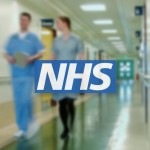 NHS Long Term Plan: additional funding to make the NHS fit for patients, their families and professionals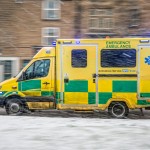 UK – NHS in crisis. What is the front line opinion? How can the situation be improved?