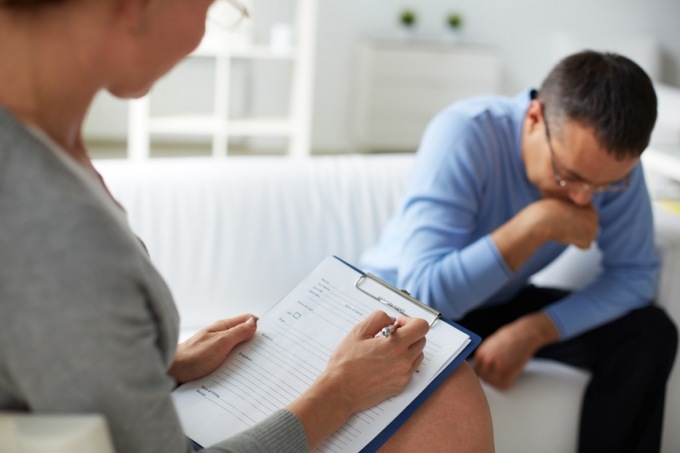 PTSD - Victoria Police calls for new reforms
PTSD represents a common disorder claimed by emergency service workers, so the Victorian Government is being urged to introduce new laws to change the way to handle it.
As the Victorian Police Association and the Ambulance Employees Association say, PTSD must be automatically considered an occupational illness, while on the current law, it is up to emergency service personnel to prove they got PTSD on their job.
Ron Iddles, secretary of the Police Association affirmed:
"Our emergency services are exposed to more trauma, suffering and death in a single shift than most Victorians would deal with in a lifetime. The psychological stress is often made worse by the current WorkCover system which places far too many barriers in the way of receiving timely and effective help to overcome their illness."
Swan Hill Leading Senior Constable Joe Walsh was diagnosed with post traumatic stress disorder after more than 20 years service with Victoria Police, but his 18-month battle to get WorkCover made his mental illness worse. In paricular, he started to suffer from mental disturbes after the Kerang rail disaster of June 2007, one of Australia's worst train accidents. Among the dead were Joe Walsh's childhood friend and his friend's daughter. He turned out to be very touched by this accident and for the next three years, his mind suffered.
In October 2010, he was diagnosed with PTSD but his WorkCover claim was rejected and he had to wait for 18 months before it was accepted, after the engagement of lawyers.
WorkSafe said almost 70 per cent of PTSD claims from emergency services personnel had been accepted over the past five years, but it was unclear how long the claims took to process.
The very important element is the condemnation of "suck it up" culture in the matter of mental illness, according to a Victoria Police mental health review.
Police Minister Lisa Neville said the State Government was working with police following the review. Twenty-three police employees — 19 police and public service officers and four public service employees — have killed themselves in Victoria since 2000, and many more are on sick leave.