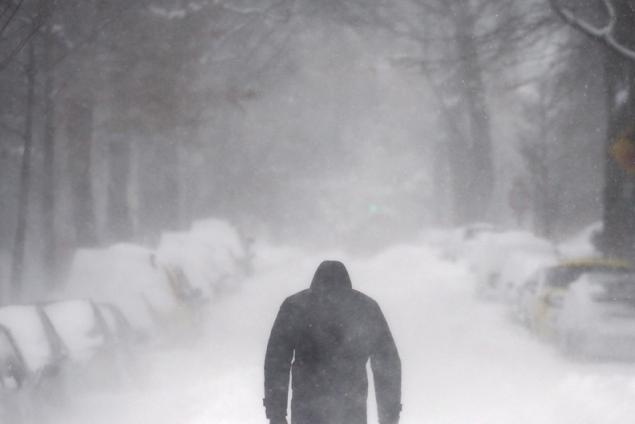 We walk because we care – Nurses walk through the snow for several hours to make their shifts
"It's a snow day. You still coming to work, right?"
For nurses, paramedics and many other emergency and medical operators, snow it is not a good excuse to stay in bed. Patients need them all year long and in any situation.
In Birmingham, some nurses decided to walk towards the Birmingham's Heartlands Hospital to make their shifts, despite the snow.


The West Midlands Ambulance Service paramedic, Anthony Fearn, tweeted a satified comment:
"Did you know that some of the nurses at Heartlands Hospital are so amazingly dedicated that they walked to work! […] They walked for hours in the snow to take care of all of you #inspirational #dedicated."
The warning for drivers: it is very dangerous not clearing snow from their cars before setting off for work. The reason is because in case of a quick stop, the snow slides forwards and your are completely blind. The risk of an accident with other cars and pedestrians is high.