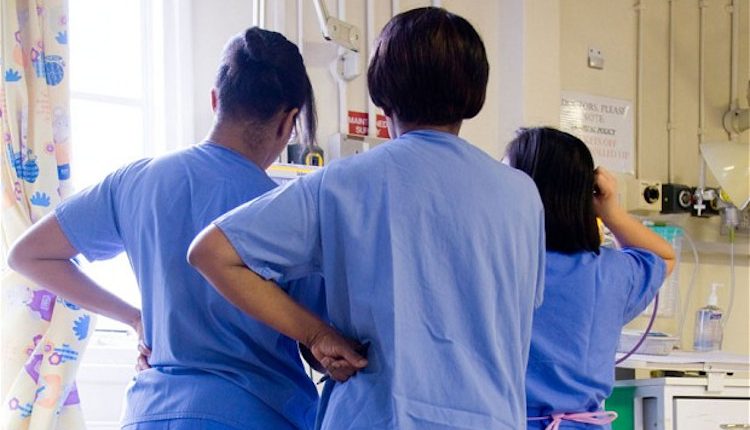 Health Education England confirms new online nursing degree in 2021
A new online nursing degree will be launched in 2021. The Health Education England (HEE) declared that the theoretical component of the course will be predominantly delivered online.
More flexible. This will be the characteristic of the new online nursing course for nurse degree. The Health Education England (HEE) has confirmed that 2021 will be the year of launch. They designed the new blended nursing programme to be more flexible than traditional training routes, and primarily focused on e-learning while making it easier to balance family or carer roles and part-time work.
Flexibility is the watchword: the new online nursing degree course to be launched in 2021
The hope of the HEE is to add flexibility and, at the same time, give a higher number of students from differing backgrounds the possibility of being able to access the degree and to complete their studies to become a registered nurse.
Still, the practical part of the programme will be required to undertake 2,300 clinical placement hours as required by the Nursing and Midwifery Council (NMC).
What are the Universities that will allow e-learning applications for future registered nurses?
Open University & Middlesex University
Open University & the University of West of England
Coventry University
University of Huddersfield
University of Sunderland
University of Gloucestershire
Birmingham City University
Applications for the course will be open from autumn this year and the first cohort will start in January 2021.
Online nursing degree course 2021: the role of COVID-19
According to the Director of Innovation and Transformation for Health Education England, Patrick Mitchell, this programme of work is critical and ambitious to support. It is the way to the future of educating and training, and also of the present.
This had to be a process to develop in the future, indeed, but COVID-19 pandemic forced the HEE to organize it most previously as possible. It will really help to enable wider access to nursing degrees for people who may previously have had barriers to a nursing career.
Matt Hancock, Health and Social Care Secretary added that the nurses' training is hugely welcome and will help us deliver on our commitment for 50,000 more nurses, as well as offering innovative and accessible new ways to train. This new programme is open from January and I'd encourage anyone interested in a career in nursing to apply."
READ ALSO

New online nursing degree course – SOURCE
REFERENCES