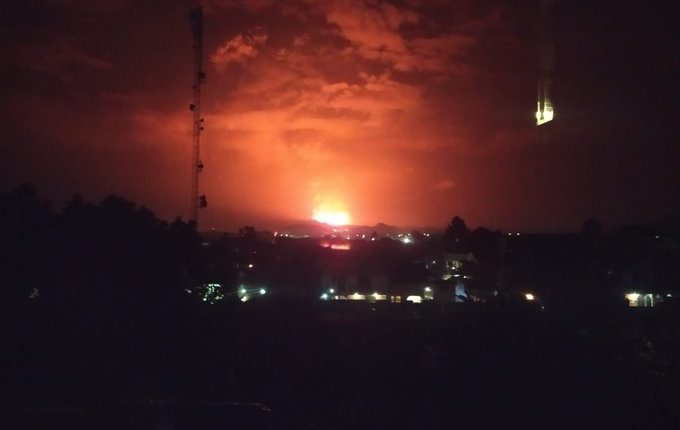 Congo, after the eruption of the Nyiragongo volcano the lava is slowing down: "Goma can be saved"
The Nyiragongo volcano is still active, the population is fleeing from Goma and the surrounding areas, but the lava flow is decreasing and in Congo things may improve
"The lava has stopped on the northern outskirts of the city and the hope is that, although the volcano remains active, Goma can be spared": Esther Nsapu, a reporter in the Kivu region, spoke a few hours after the eruption of the Nyiragongo volcano.
According to Esther Nsapu, a freelance journalist working in the eastern part of the Democratic Republic of Congo, "the tongues of fire have slowed down and in some cases have pushed further north, towards villages such as Mutaho, Kabaya and Kashenyj.
Nyiragongo volcano eruption, Esther Nsapu's account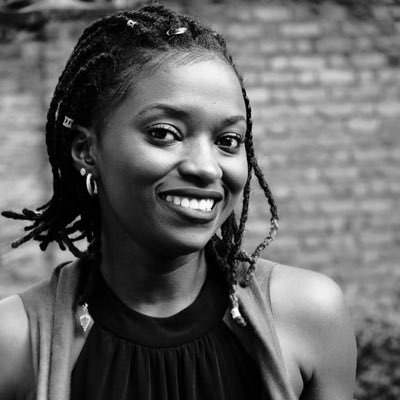 "Around seven o'clock last night,' Nsapu points out, 'the population of the northern districts of the city began to leave their homes, taking with them a few valuables and heading on foot either towards the border with Rwanda or on the other side towards the town of Sake, situated at an altitude of 1,500 metres at the north-western end of Lake Kivu, about 25 kilometres from Goma'.
Some families have taken refuge in the southern districts of Goma itself. According to Nsapu, 'the first groups of people returned this morning to this area, on the shores of the lake, where there is a strong smell of sulphur,' despite government and local authorities stressing that the situation remains at high risk.
"The Observatoire Volcanologique de Goma has appealed for caution and alertness, also in light of the experience of the 2002 eruption, when the lava followed a similar path.

Nyiragongo is located about 20 kilometres from Goma, the capital of North Kivu, a city with more than two million inhabitants. The 2002 eruption caused at least 250 deaths and left around 120,000 people homeless.
Videos taken last night and this morning and shared on social networks showed groups of people marching on foot, carrying mattresses, pots, bags and personal belongings. The Rwandan government reported that about 3,000 Congolese refugees had already been registered at border posts, a few kilometres from Goma.
According to state television stations and other press sources in Kigali, groups of people were welcomed in schools and churches.
Read Also:
La Soufrière Volcanic Eruptions: IFRC Warns Of Immediate And Long-Term Humanitarian Needs
R.D. Congo, The UN Provides A New Ambulance For The Sick In Bunia Prison
Source: