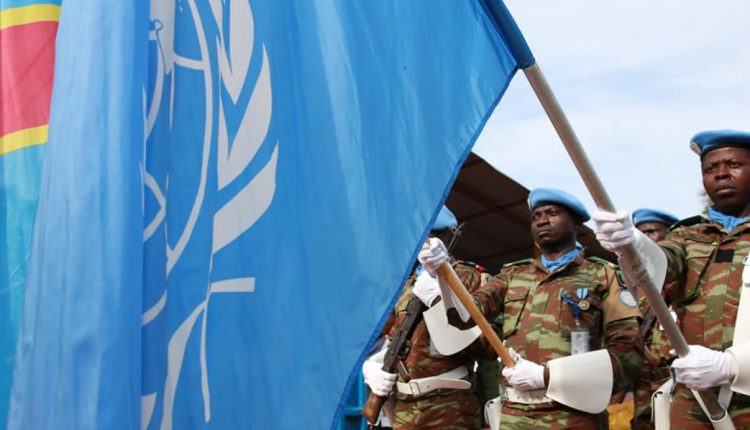 R.D. Congo, the UN provides a new ambulance for the sick in Bunia prison
D.R. Congo, telling a happy page in the news: the inmates of Bunia Central Prison will benefit from a new ambulance
Those who know their hygienic and living conditions know how much it comes as a breath of fresh air.
D.R. Congo, UN ambulance for Bunia prison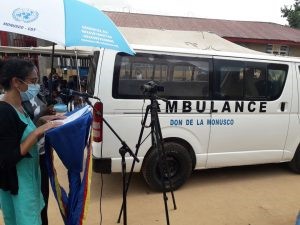 The ambulance was donated by MONUSCO, the United Nations Organisation Stabilisation Mission in the Democratic Republic of Congo, in cooperation with the provincial government of the Bunia area in Ituri.
The area is not too far from where Ambassador Luca Attanasio and Carabiniere Vittorio Iacovacci were murdered.
On the same subject: "Weeping is a duty": state funeral for Attanasio and Iacovacci, killed in Congo
The prison's sanitary conditions have been sadly known for many years: designed to hold 220 people, it now houses over 1,300 inmates.

The prison doctor obviously does everything he can to keep his patients as healthy as possible, but it is only natural that without an ambulance, emergency cases often turn into deaths.
Before the arrival of the ambulance, in fact, the medical centre had to transport the sick and the dead in two- or three-wheel taxis.
Read Also:
DR Congo, First Tranche Of Covid Vaccine Arrives: Plane Lands In Kinshasa With 1.7 Million COVAX Doses
UN Convoy Assault: Congo Government Accuses Rwandan Rebels, Who Deny It
RD Congo, The Most Eagerly Awaited Announcement: The Eleventh Ebola Epidemic Has Officially Ended
Source: