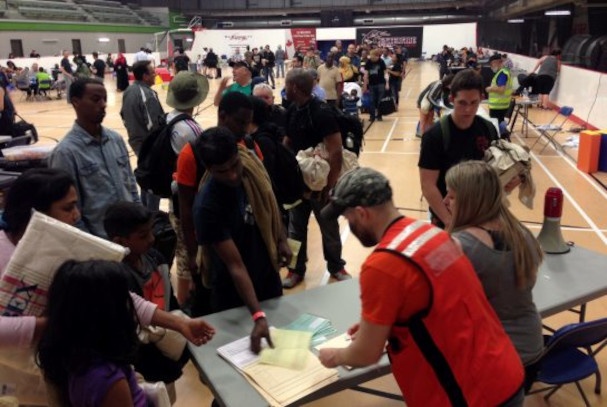 How Canadian Red Cross assists communities following a disaster
When a disaster or emergency occurs, the Canadian Red Cross works closely with government, local community leaders and other organizations to ensure funds are used efficiently and to avoid duplicating efforts. This includes providing financial support to other organizations.
Red Cross community initiatives strengthen or reinstate local services such as food banks, youth and seniors' programs, sport and recreational activities, community centres, and other gathering places.
For example, after the Southern Alberta Floods of 2013, the Red Cross provided Samaritan's Purse with financial support of $1.4 million and Habitat for Humanity with $1 million for home repair and rehabilitation to help those affected by the flood.
In addition, the Canadian Red Cross provided financial support to 84 other organizations for local projects, events and workshops that contributed to recovery efforts in the communities affected by the floods to help them build back strong and resilient.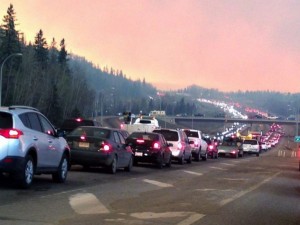 The Canadian Red Cross is very conscious of making sure that donors' money is used efficiently, assisting with personal recovery by providing individuals and families cash supplements for food, clothing, medical equipment, childcare, household goods, rent or mortgage payments, utility bills, transportation and occupational items to help people return to work.
Beneficiaries from the Southern Alberta Floods were extremely satisfied with Canadian Red Cross services.
For instance, 94 per cent of beneficiaries in our evaluation following the response said the services we provided after the Alberta floods were appropriate to their needs.
The road to recovery after a major disaster can be long. The Red Cross will be there not only to support immediate emergency assistance but to also help people and communities as they rebuild and recover in the weeks, months and years ahead.