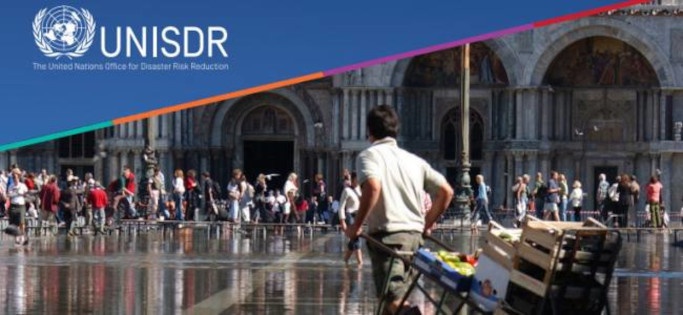 Disaster Risk Reduction Training Course in Nairobi
DRR (Disaster Risk Reduction) is a delicate topic in emergency field. To improve the knowledge in this argument it is possible to take part in a new workshop held in Nairobi, Kenya from 30th May to 3rd June 2016.
The purpose of this new course is to impart further knowledge and improve skills in order to make professionals and emergency responders ready to face such natural disasters and consequences.
Lectures will provide fundamental concepts and tools for DRR and in particular how to manage people reactions to natural hazards. Participants will learn efficient early warning systems and other important measures to save lives and reduction of losses.
The workshop will also provide a guide to use GIS (Geographic Information System) that will help disaster responders to analyze territorial data and organize emergency plan, facilitating DRR.
This 5-day course is addressed to workers in governments, research and non-government organizations which have to do with emergency response.
Course's purposes:
– Understand concepts of DRR;
– Plan DRR strategies
– Use GIS and GPS to act immediately, collaborate and share information in the correct way;
– Analyze qualitative humanitarian situation and data in order to respond correctly;
– Use appropriate tools and measures to control and conduct Disaster Risk;
– Recognize DRR strategies and decide how to organize the response;
– Preparedness, early warning and mitigation of disaster;
– Assessment of community collaboration;
Lectures will be taken in English and applicants will have to live up to IRES admission standards.
After this training participants will be given an IRES certificate.
Accommodation will be available upon request contacting the Training Officer (contacts and more details on the website).