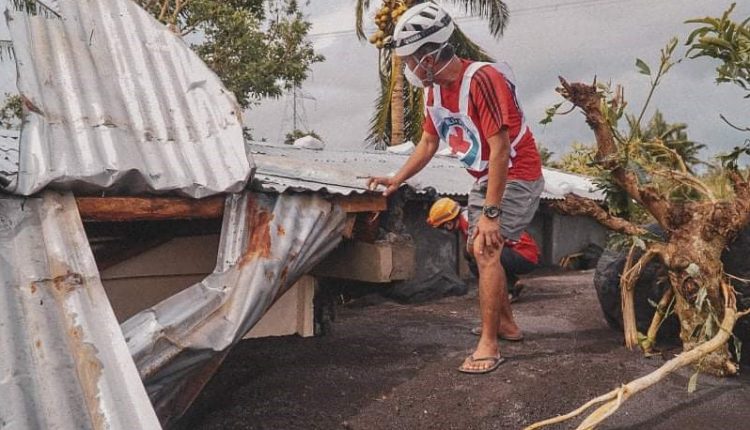 Philippines, Rolli's supertyphoon hits Luzon: at least 16 dead and 370 thousand evacuated
The supertyphoon Rolli (Goni, according to the terminology of Anglo-Saxon centers) hit the Philippines a few days after cyclone Molave, which had caused 22 deaths.
Rolli is the most powerful typhoon to hit the Philippines since 2013 when Haiyan caused the deaths of over 6,300 people.
Goni killed 16 Filipinos in the provinces south of the capital Manila: the National Civil Defense declared it, adding that 3 more people are missing.
After yesterday's peak, when it reached 370 km/h, Goni has been downgraded to a tropical storm and is moving towards the coast of central Vietnam.
Rolli is the 18th typhoon to hit the Philippines this year: the most powerful in the world in 2020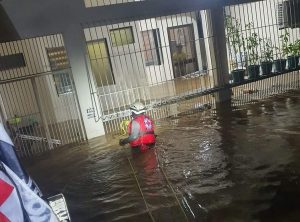 Albay and Catanduanes are the provinces that have suffered the greatest devastation.
According to the Philippine Red Cross, 80-90% of the buildings in Virac (70 thousand inhabitants) have been damaged.
In the entire island of Luzon, which produces more than a third of the national GDP, 2.1 million residents are affected; 50 thousand homes are without electricity.
In recent days, the area had been lashed by cyclone Molave, which had caused 22 deaths.
Atsani, a new typhoon, is approaching the Philippine territory.
The island nation is hit every year by about 20 violent tropical storms.
The atmospheric emergency is added to the sanitary one of the Covid-19; so far the infected in the country is almost 381 thousand; more than 7.200 deaths.
#RedCross volunteers and staff are on the ground to clear the streets of debris along Brgy. Tugos, Provincial Road, Sorsogon City, brought by #RollyPH. Keep safe everyone!#PRCLifelineOfThePeople pic.twitter.com/WP5XyC2N4U

— Philippine Red Cross (@philredcross) November 1, 2020
Read Also:
Typhoon Molave, Philippines And Vietnam: Nine Deaths And Over A Million Displaced Persons
Source: