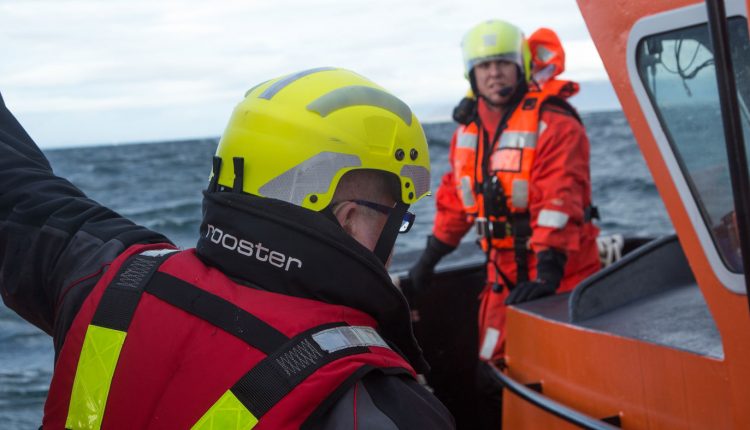 Safety helmets for rescue workers: Certifications and ideas to buy the good one
Safety and protective helmets are essential, especially for EMS workers and firefighters.
Both emergency medical workers, like HEMS rescuers, and firefighters need specific safety helmets. In this article, we can highlight the most famous models to evaluate. The protection from falling objects is a requirement for workers that face unsafe scenarios.
Ambulance paramedics and firefighters that operate on a car accident are at risk. Rescuers who have to run inside a burning house need to protect their head. Civil Protection operators that are giving aid to people after natural disasters are at risk too.
Firefighters, HEMS rescuers, Civil Protection operators: every emergency professional requires safety helmets.
The need for a safety helmet as protective headgear is increasingly on the agenda amongst rescue workers. Statistics around accidents highlight that lack of appropriate protective headgear has compromised persons health or even life. Here we are not talking about sports, but more generally in any situation that exposes the most delicate part of our body – the head – to the risk of violent impact.
American research carried out by NIOSH, the National Institute for Occupational Safety and Health (link to the official website at the end of the article), concluded that EMS workers are exposed to a high level of danger. Ambulance professionals are often involved in accidents while moving the patient. With this in mind, the ambulance van is designed down to the last detail to reduce damages to anybody inside it, be they patient or worker. But you have to think about the most crucial scenario of patient handling: outdoor.
What are the main requirements for safety helmets?
Since injuries and fatal injuries to the head are widespread, the NIOSH institute is promoting amongst rescue workers and paramedics inside ambulances the use of a protective, non-encumbering and light helmet.
The device leaves the ears free to allow the use of a stethoscope, but this is not the only important features that this kind of helmets have.
The American company Arasan has produced a model with these characteristics. It is the EMT-1 Paramedic Helmet, B2, FMVSS218 certified according to Federal Motor Vehicle Safety Standards. Many companies are producing helmets that comply with European and American standards.
This kind of device, for SAR, HEMS, and dangerous scenarios, have the following requirements:
Retractable Eye Protector
Resistant shell in kevlar fibreglass or polyurethane
Warranty on impact liners
Headband
Size adjustment strap for a comfortable fit
The helmets must comply with international requirements, like NFPA 1951, EN 443, CE marks.
Working with a helmet inside an emergency vehicle will require a change of attitude, which might not be automatic. If you think that in many categories, especially in sports, the concept has gradually caught on, the issue may become more prevalent also in the EMS.
In the meantime, there are already many organisations which require the use of a helmet during rescue operations, from the Red Cross to Civil Protection units and, obviously, the fire services around the world.
Some example of safety helmets for rescue professionals?
Some helmets, for example, offer a high level of protection and can be used in a variety of emergencies. By equipping them to several standards, they can be used for the requirements of water and rope rescues, technical rescues and search operations in urban areas, natural environments and ambulances. Here is a picture gallery of the most common models.
Safety helmets for rescue workers: Certifications and ideas to buy the good one
Prev
1 of 10
Next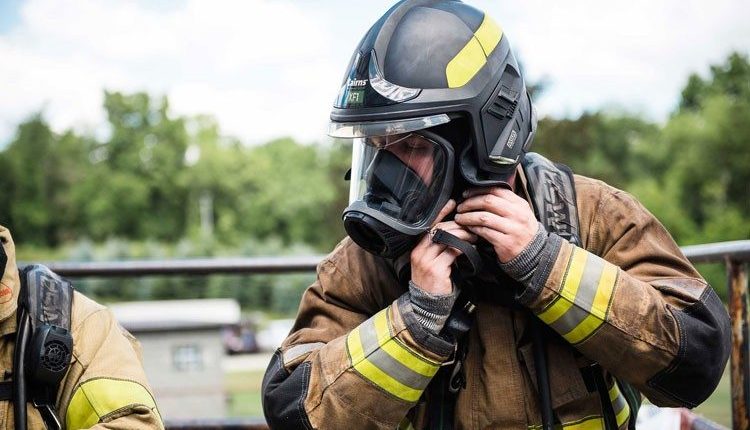 Fire helmet are different from rescue helmet. Fire fighters are in need of more protection from fire, debree, smoke, and CBNR hazards.
A safety helmet can be useful because you can add many features if you are in need of specific equipments.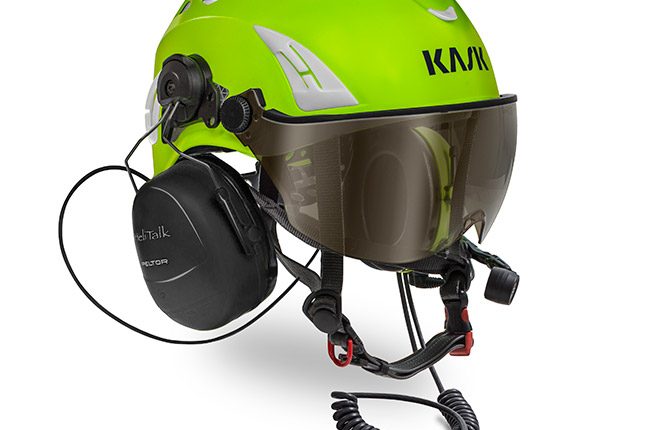 Ear-free helmets are not only useful for doctors. They can be fit also the requirement for an aviator on the air ambulance service
Safety helmets for rescue workers, suggestions to buy the good one – READ ALSO
Safety helmets for rescue workers, suggestions to buy the good one – REFERENCES
NIOSH, the National Institute for Occupational Safety and Health