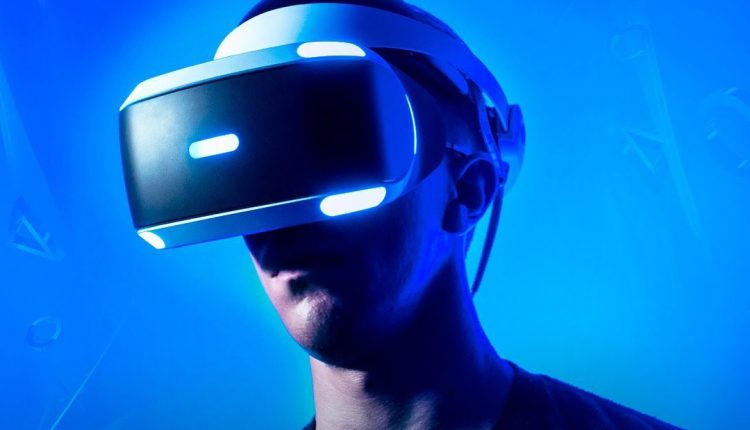 Germany, TH Köln develops VR training system for rescuers
Training is an essential part of the response capacity of rescue workers, and Virtual Reality (VR) has been a useful and essential component of this for some years now
The KoViTReK project, Collaborative Virtual Reality Training System for Rescue Workers and Disaster Risk Reduction
An interdisciplinary research team of TH Köln is working on the project "Collaborative Virtual Reality Training System for Rescue Workers and Disaster Risk Reduction" (KoViTReK) on a solution with which operations can be trained in a realistic way with the help of virtual reality (VR) technology.
Prof. Dr. Arnulph Fuhrmann from the Institute for Media and Photo Technology at TH Köln points out that current VR systems in the area of rescue exercises with rudimentary audio presentations and insufficient immersion effects are often not realistic enough.
Concrete problems so far are, for example, the propagation of light through flames and smoke and the direction of sound.
THE RADIO FOR RESCUERS AROUND THE WORLD? IT'S RADIOEMS: VISIT ITS STAND AT EMERGENCY EXPO
In the Virtual Reality project, the training system has to be designed and evaluated on the basis of two specific application scenarios
On the one hand, a fire in a house is simulated and, on the other hand, a power failure in a hospital.
In both cases, auditory and visual elements should be shown.

Through interdisciplinary cooperation in the fields of computer graphics, acoustics and civil protection, the aim is to integrate all the necessary factors into the simulation of emergency situations.
The aim of the training system is to enable several people to perform exercises in a VR environment simultaneously under stress and to interact with each other.
At the same time, the learning success is observed by a research team.
Finally, the aim is to find out to what extent the system enhances preparedness.
Read Also:
Our Respiratory System: A Virtual Tour Inside Our Body
US EMS Rescuers To Be Assisted By Paediatricians Through Virtual Reality (VR)
Virtually Unknown Rescue Team Champs The First Rescue Marathon In The Philippines
Source: