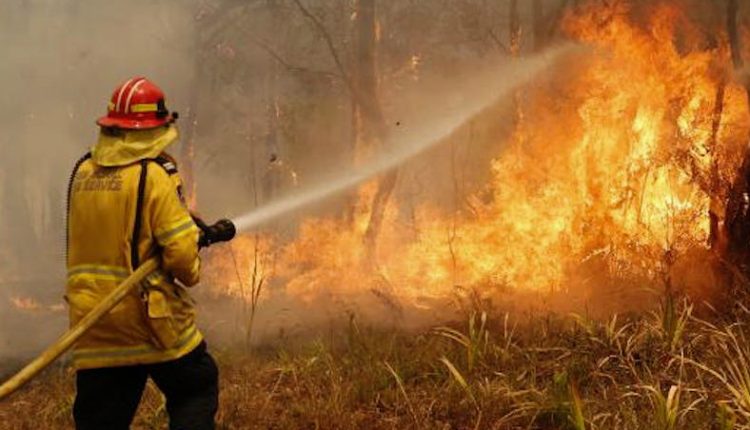 Australian firefighters against bushfires: emergency on Snowy Mountains never ended
News about fires that are devastating Australia has gradually gone in the background without gaining much attention. But Australian Firefighters never quitted.
Bushfires have plagued Australia in several regions, and in these hours it's the turn of the Snowy Mountains in the New South Wales that has declared a state of emergency. Numerous fires have broken out in the areas of Tinderry, Calabash, Anembo, Jerangle and Snowy Monaro.
Their diffusion is often determined by hot temperatures and strong winds, which make it difficult for Australian firefighters to manage those areas, but also for the use of helicopters, also because of the blanket of smoke which is very vast.
Australian firefighters are giving their heart and soul to limit devastation, but undoubtedly two months of interrupted fires (in areas that are actually very distant from each other) put their resistance and strength to the test.
It is almost useless to add that the Australian arboreal and fauna heritage is unique and put at serious risk by what is happening. The hope is that a lot of tireless work will soon find a just satisfaction and reward.
READ OTHER RELATED ARTICLES
Bushfires in Australia no signs to stop. What is really going on?
The most Resilient Cities in the Word! – Metropolitan Urban Forest Strategy in Melbourne, Australia