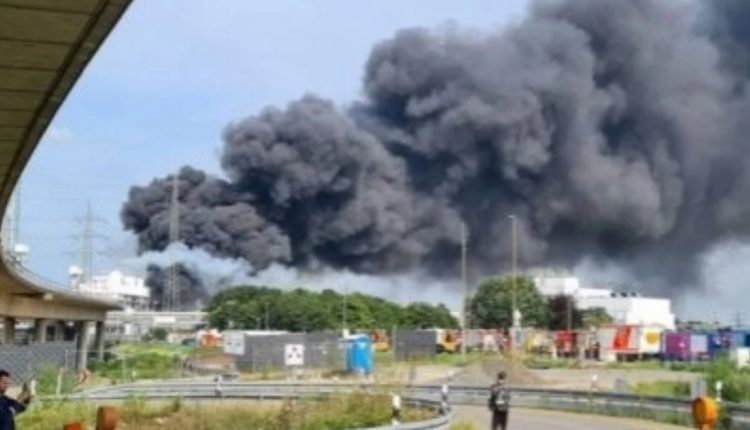 Germany, chemical plant in Leverkusen explodes: 2 employees dead, 5 missing
A thick black cloud rose into the sky after an explosion at a chemical plant in Leverkusen. Police tell residents: 'Stay indoors'
Germany, chemical plant explosion in the Chempark industrial park
A large black cloud has risen in the sky of Leverkusen, Germany, after an explosion hit a chemical plant in the Chempark Industrial Park, where several factories, including those of the multinational drug company Bayer, are located.
According to initial reconstructions by the authorities, the explosion took place in the part dedicated to the incineration of industrial waste.
German rescue workers have been mobilised to deal with this maxi-emergency at a highly dangerous site.
The German authorities have classified the event as 'highly dangerous' due to the possible release of chemicals into the air, urging all residents to stay indoors and not to open their windows.
The A1 motorway, which passes close to the plant, has been closed and several people have reportedly been injured.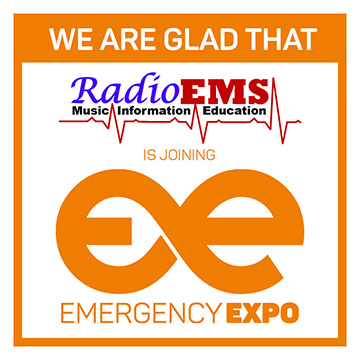 The company has announced the death of two workers, while five other employees are missing.
TREATMENT OF BURNS IN RESCUE OPERATIONS: VISIT THE SKINNEUTRALL STAND AT EMERGENCY EXPO
Read Also:
Mental And Physical Preparedness Of Firefighters: A Study On Resilience And Occupational Risk
Chemical Injury: The Hidden Risks In Emergency Response
Source: