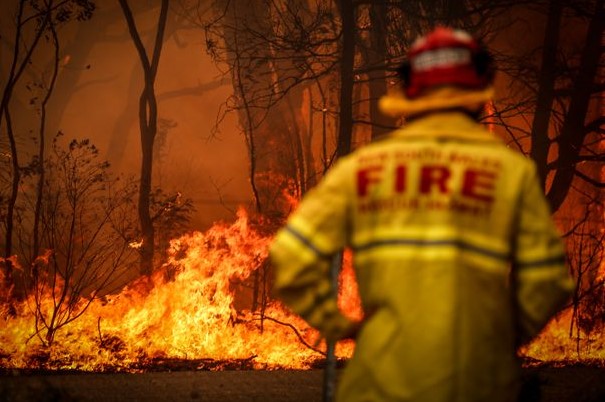 Mental and physical preparedness of firefighters: a study on resilience and occupational risk
Firefighters are exposed to high levels of occupational risk factors, such as safety risks, chemical, ergonomic, and physical hazards that may jeopardize their lives. To overcome these hazards, firefighters must be physically, mentally, and personally fit to work
This study aimed to explore the criteria and factors affecting firefighters' resilience based on stakeholders' experiences
Firefighters are exposed to high levels of occupational risk factors, such as safety risks, chemical, ergonomic, and physical hazards that may jeopardize their lives. To overcome these hazards, firefighters must be physically, mentally, and personally fit to work. This study aimed to explore the criteria and factors affecting firefighters' resilience based on stakeholders' experiences.
Fire is known as one of the main public safety concern all over the world, causing 200,000 deaths each year.
Firefighting is inherently a hazardous job and they are exposed to dangerous situations when saving people in danger.
Therefore, they always face unknown and dynamic environments.
Firefighting is a physically demanding job and firefighters are exposed to many hazards during their routine occupational duties.
There are also high incidence rates among firefighters.
A retrospective study on firefighters in Australia showed that 117 out of 1000 workers suffered on-duty injuries each year.
Moreover, 1644 duty-related deaths were reported among firefighters from 1990 to 2014 in the United States.
Such fatalities are caused by unpredictable and root factors, and more importantly the community traditions and attitude factors, such as firefighters' weak safety attitude, knowledge, and emergency treatment, and poor psychological ability when being exposed to dangerous situations.
SPECIAL VEHICLES FOR FIREFIGHTERS: VISIT THE ALLISON TRANSMISSION STAND AT EMERGENCY EXPO
This qualitative study was carried out using conventional content analysis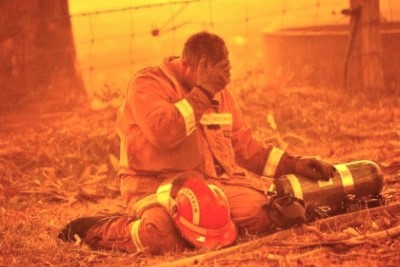 In total, 21 face-to-face interviews were conducted by firefighters who were experienced in the field.

The interviews were carried out by firefighters from July 2019 to January 2020. The data were collected using three unstructured interviews and then resumed by 18 semi-structured interviews.
Data analysis was done using Graneheim method.
The participants had more than five years of experience in the field of search and rescue.
The extracted codes through data analysis were classified into 3 main categories (individual, organizational, and social factors), 9 sub-categories (mental, physical, occupational, managerial, colleagues-related, equipment-related, environmental, community-related, and family-related factors), as well as 19 sub-sub-categories and 570 codes.
THERMAL IMAGING CAMERAS FOR FIREFIGHTERS: VISIT THE FLIR STAND AT EMERGENCY EXPO
Resilience among firefighters, study conclusions
Firefighters' personality, physical condition, behavior and psychological characteristics can affect their resilience along with organizational and management factors that play significant role in people's safety.
Developing a tool for assessing resilience can help decision makers to have a real depict of firefighters' job qualifications.
Read the full study on resilience and occupational risk among firefighters in Australia
1-s2.0-S1008127521000961-main

Read Also:
USA, Calls 9-1-1 For Heart Attack And Steals Fire Department Ambulance
Austria, The Feuerwehrmuseum St. Florian
Source: