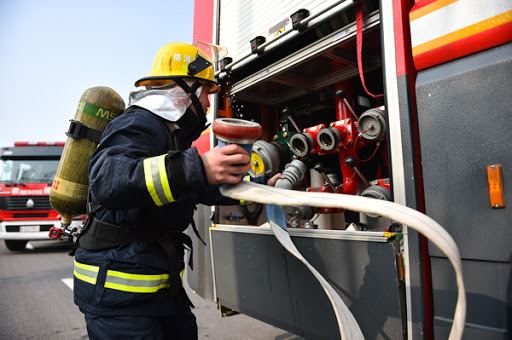 Hong Kong, 7 killed and 10 injured in building fire
HONG KONG – Seven people were killed and 10 more were injured after a fire swept through a popular building in Hong Kong on Sunday night, said the Hong Kong Special Administrative Region (HKSAR) government.
The fire ravaged hotel in Hong Kong: among the victims also a child
The fire, which occurred around 8 pm local time in a Nepalese restaurant in the building in Canton Road, Jordan, was extinguished about two hours later.

According to local media, the victims were mostly Nepalese and one child died in the fire.
HKSAR CEO Carrie Lam said in a statement that she was saddened by the tragedy and called for all-out efforts to treat the injured and investigate the incident.
Read Also:

Emergency & Safety Technology Exhibition Of China Hi-Tech Fair 2019: Enhance Safety By Technology And Innovation
Firefighting Drone: The New Intelligent Aerial Firefighting Solution
Search And Rescue In China: The First Hybrid-Electric Emergency Vessel
Source: