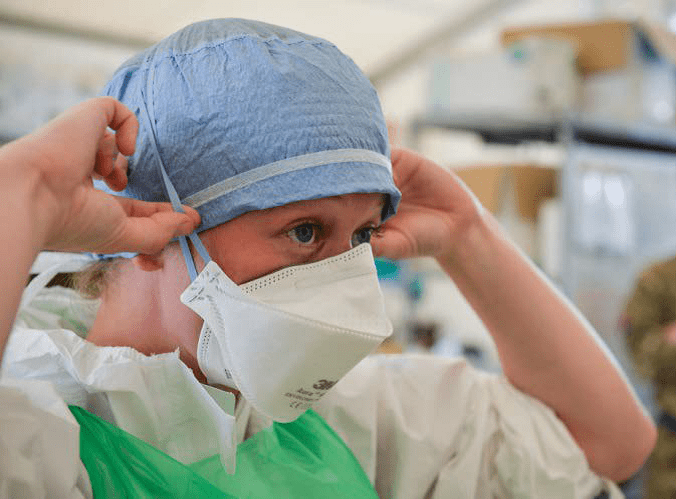 Adjustable gastric banding: what it is and how it is performed
Gastric banding is a mechanical restrictive intervention that forcibly reduces the introduction of food
While eating, the patient feels a sense of satiety, sometimes accompanied by discomfort or pain in the upper abdomen. Less food intake leads to weight loss.
It remains necessary for the patient to cooperate in following the indicated diet and to divide meals as best as possible.
How is adjustable gastric banding performed?
Gastric banding involves the use of an inflatable silicone ring that is positioned so that it surrounds the upper part of the stomach.
The ring is connected to the abdominal wall by a small tube with a reservoir: this allows the band to be inflated or deflated by injecting saline solution.
What are the advantages of adjustable gastric banding?
Gastric banding is the least invasive surgical intervention for the treatment of obesity. The surgical risk is therefore lower than with other methods, but so is the result.
Is adjustable gastric banding painful or dangerous?
Of the various methods, gastric banding is the simplest and least risky.
The rate of recurrence is quite high and in 10% of cases there are complications related to the presence of the banding such as

Dilation of the gastric pouch, with frequent episodes of vomiting. If diagnosed early it can be resolved by desufflation of the band or otherwise by reoperation.
Bandage dislodgement, usually requiring reoperation.
The band can cause erosion of the stomach wall and may even penetrate it. This may require removal of the bandage.
Tank infection. This can be treated with conservative medical therapy or by replacing or removing the reservoir. If the bandage is also infected, it may have to be removed.
Rupture of the small tube between the bandage and the reservoir, which may require reoperation, usually under local anaesthetic.
Episodes of gastro-oesophageal reflux may occur, up to and including full-blown reflux disease. In the first instance, medical therapy and desufflation of the bandage is used. If this is not sufficient, the bandage must be removed.
Which patients can undergo adjustable gastric banding?
Gastric banding is indicated for patients with an initial degree of obesity, who are preferably young and highly motivated to undertake intensive follow-up.
Follow-up
In order to achieve the best results, regular clinical follow-up is necessary to optimally calibrate the banding and achieve a satisfactory weight loss.
Are there any preparation rules?
No special preparation is required, other than that common to all bariatric procedures.
Read Also:
Gastroesophageal Reflux: Causes, Symptoms, Tests For Diagnosis And Treatment
Enteral Nutrition: When Is Artificial Nutrition Needed?
Source: