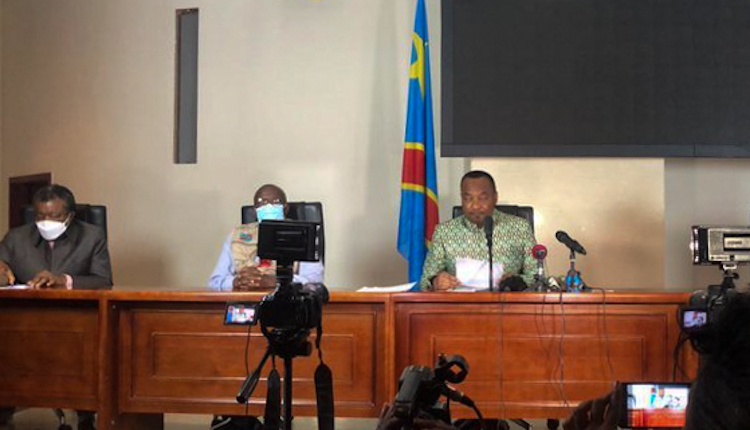 After 3,500 infections and 2,280 deaths, Ebola epidemic has finally ended in Northeast Congo
The end of the Ebola epidemic in the northeast of the Democratic Republic of Congo was finally announced by Health Minister, Eteni Longondo.
A tweet the World Health Organization (WHO), "Congratulations to the Congolese government and its citizens for this victory against one of the longest and deadliest epidemics in history". The Ebola epidemic has been defeated definitively in Congo.
Democratic Republic of Congo, the Ebola Epidemic in Africa
The epidemic was declared in the north-eastern regions of the country in August 2018. Those regions are not too far from the states of Rwanda and Uganda, that's why they have been affected by the same virus.
Ebola, the Ministry of Health in Congo and its budget
According to the Ministry of Health's budget, 3,463 contagions were recorded (of which 3,317 confirmed and 146 probable), 2,280 died and 1,171 survivors. The health authorities had to wait 42 consecutive days for new zero cases to announce the end of Ebola in Congo.
In Congo, the interventions of international organizations, which supported the initiatives of local authorities, and the use of two vaccines on an experimental basis, one of which was finally proclaimed effective and available on the market, helped to contain the virus. In recent weeks, however, another outbreak of Ebola has been identified in the west of the country, in the province of the Equator.
READ ALSO
SOURCE