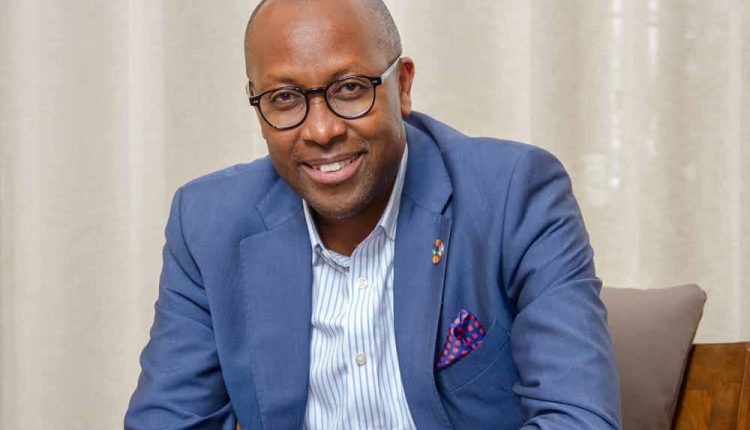 AMREF against COVID-19: Africa could stop coronavirus if leaders make communities aware of this
AMREF about COVID-19 in Africa: "It's up to community leaders to make people aware of the importance of vaccines".
Githinji Gitahi, the global CEO of Amref Health Africa, stated that these are the qualifications for the effective development and diffusion of a vaccine against COVID-19 in Africa.
COVID-19 in Africa: the key is the community
Progress in scientific research, but also work towards greater community involvement and awareness. To support him, Githinji Gitahi, during an online conference organized by the NGO.
AMREF about COVID-19 in Africa: yes to the awareness campaign to contain the virus
During the meeting, organized on the eve of the ninth anniversary of the birth of South Sudan, Gitahi said that the distribution of a vaccine in Africa "has some problem".
The AMREF CEO cited the fears caused in the past by polio drugs, especially with respect to "interference in women's reproductive health".
According to Gitahi, it is necessary to continue research but also to provide "a trial phase in African countries" in addition to "initial awareness campaigns" and "greater involvement of community leaders, including at rural level".
It is up to them, Gitahi stressed, "to make people understand the importance of vaccines and their use against Covid-19".
With respect to the pathology caused by the new coronavirus, the AMREF leader stressed that it is not true that "the continent has been spared, as claimed by some".

Less mobility and lower average age have slowed the spread of Covid-19 in Africa, according to Gitahi, but now there is a risk "that the pandemic will remain in the continent for a long time, even two and three years".
READ ALSO
SOURCE