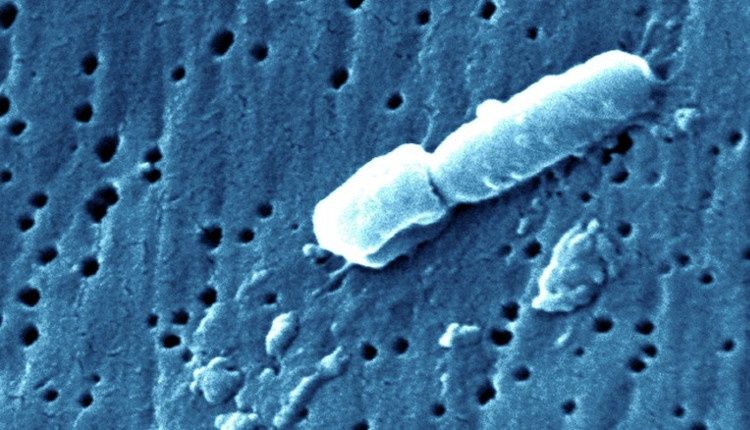 Deadlier than COVID-19? Unknown pneumonia discovered in Kazakhstan
In Kazakhstan, they discovered "unknown" pneumonia that is allegedly deadlier than COVID-19. This year killed 1,700 people in the country and most of the victims were Chinese. Now the authorities are investigating this new disease.
The Ministry of Health of Kazakhstan and the Chinese Embassy are conducting comparative researches and still did not found the nature of this pneumonia, which is still "unknown". Could it be tied to COVID-19?
Unknown pneumonia made the most of its cases in June, with 628 deaths only during this month. The rise has so far been concentrated in the regions of Atyrau, Aktobe and Shymkent. In these areas, they have almost 500 new cases and more than 30 critically ill patients, said the embassy statement, citing local media.
"This pneumonia is much deadlier than COVID-19", the statement of Chinese Embassy in Kazakhstan reported
It is still unclear the origin of this new virus. it could be related to the coronavirus or also to a different strain. The state news agency of Kazakhstan, the number of pneumonia cases "increased 2.2 times in June as compared to the same period of 2019".
The Global Times, a tabloid run by China's People's Daily, said the Kazakhstan foreign ministry "didn't respond to questions about the Chinese embassy's warning". According to the Nursultan Healthcare Department, up to 200 people are admitted to hospitals every day.
During the last few days, 300 people diagnosed with pneumonia. They went to hospitals a day and some got assistance at home. Now the authorities reported that they are carrying out comparison studies to better understand this unknown pneumonia.
In the meanwhile, the Chinese embassy warned residents in the region to avoid crowded public areas and take more precautions, like during the acute phases of COVID-19.
Unknown pneumonia deadlier than COVID-19 – READ ALSO
SOURCES
REFERENCES