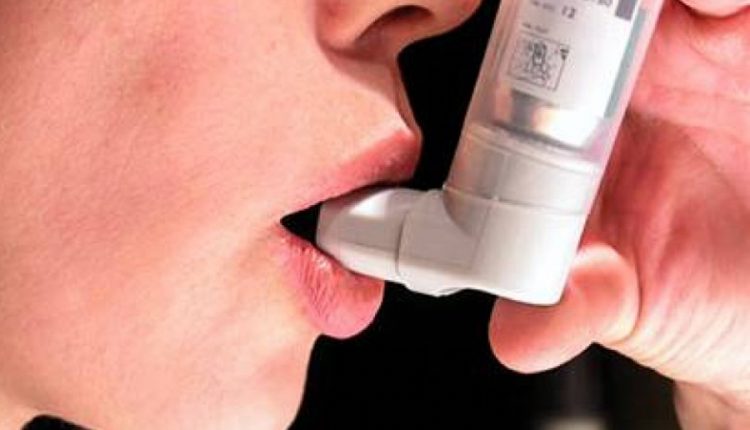 Asthma: tests for diagnosis and treatment
Asthma is a very common chronic inflammatory disease of the airways, which can be completely controlled by following appropriate treatment
If neglected, its severity increases and can seriously compromise the quality of life of the patient affected and in rare cases, if not treated correctly, it can even have fatal outcomes.
The asthmatic patient, due to bronchial hyperactivity, develops an inflammation that affects normal breathing and causes symptoms that include a dry cough, chest tightness and shortness of breath, and a sense of suffocation.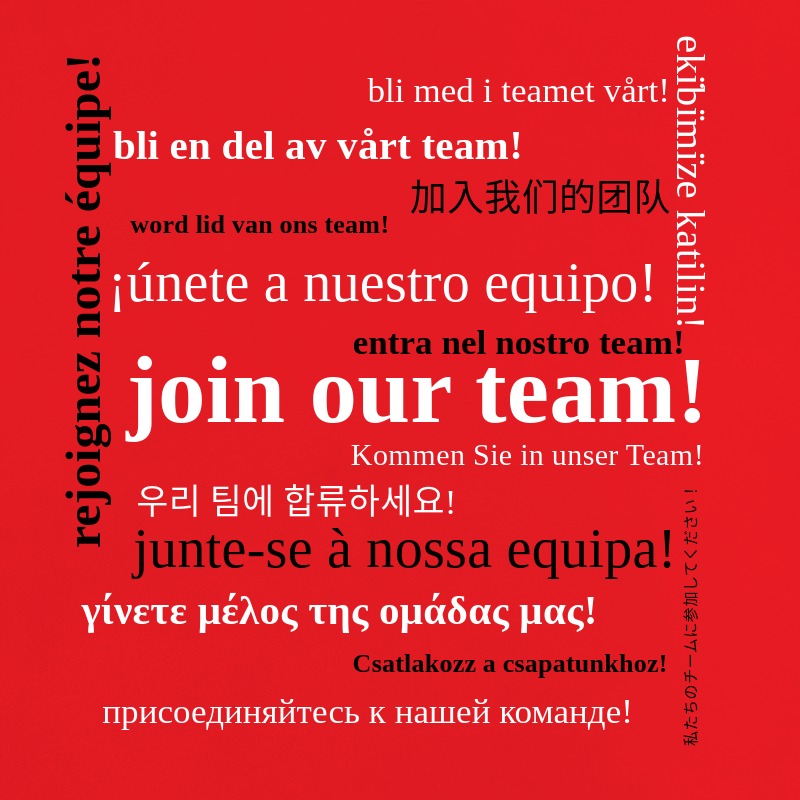 These symptoms can vary in intensity, ranging from easily resolvable symptoms to those that represent a real risk to the patient's life.
Asthma: What causes it?
The asthmatic reaction is associated with an abnormal hyperreactivity reaction of the bronchi to allergenic, physical or immunological stimuli: the inhalation of pollen or a change in humidity or environmental temperature, such as a very intense perfume, may be enough to trigger a respiratory crisis.
In particular, when talking about the evolution of allergies, one must take into account the allergic march, i.e. a mode of progression of allergies that involves the subject from childhood to adulthood.
Typically, allergies occur in childhood in the area of food, and then change in the adolescent period to oculo-rhinitis and, later, asthma.
Depending on the therapies that have already been implemented at the onset of the first symptoms and the patient's lifestyle (e.g. predisposition to physical exertion or exposure to allergens), asthma will be more or less severe.
It is always important to remember that, although it is a common condition that can often be controlled by therapy, asthma can present as severe asthma: a severe disease, resulting in the onset of repeated dangerous asthma crises despite maximum inhalation therapy, and the need to go to the emergency department for immediate specialist intervention.
In addition, patients suffering from severe asthma have to take systemic corticosteroids (tablets or injections): a therapy with numerous side effects that have a significant impact on quality of life and lead to the onset of other diseases such as diabetes, osteoporosis or hypertension.
Asthma, from diagnosis to new therapies with biological drugs
In order to diagnose asthma, the allergy specialist will have the patient undergo both a check-up, where he will monitor his breathing by means of the phonendoscope and listen to the description of the symptoms, and a respiratory function test, using a standard bronchodilation test, or, if he deems it necessary, a bronchoconstriction test with methacholine, as well as other patient-specific respiratory function tests.

The most recent treatments for asthma involve the use of biological drugs whose action does not involve the immune system as a whole, but only the mediators of inflammation that cause the asthmatic reaction.
The therapy follows a well-defined course, starting in hospital and continuing at home, independently.
Biological drugs have minimal side effects and represent a revolution, especially for patients with severe asthma: thanks to their action, asthma tends to normalise, allowing the patient to stop corticosteroid therapy and improve their quality of life by resuming a normal working and social life.
Read Also:
Emergency Live Even More…Live: Download The New Free App Of Your Newspaper For IOS And Android
Adverse Drug Reactions: What They Are And How To Manage Adverse Effects
First Aid: 6 Must-Have Items In Your Medicine Cabinet
Allergies: Antihistamines And Cortisone, How To Use Them Properly
Asthma, The Disease That Takes Your Breath Away
Asthma: From Symptoms To Diagnostic Tests
Severe Asthma: Drug Proves Effective In Children Who Do Not Respond To Treatment
Source: