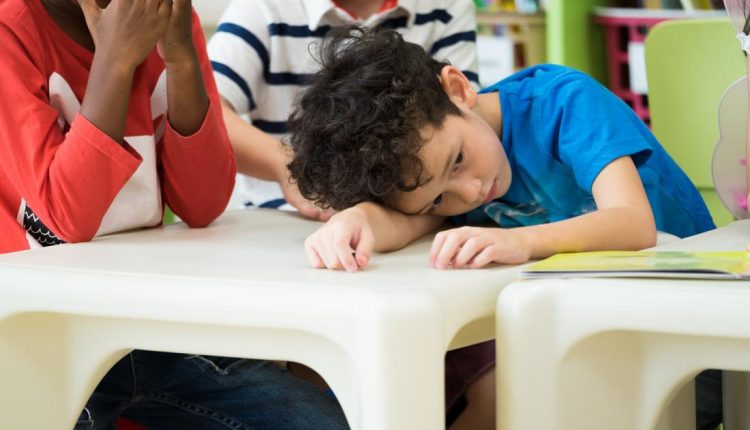 Autism, here are three tests on predictive signs that paediatricians should know about
Autism: there are predictive signs of a better prognosis for autism spectrum disorders that can be identified "by administering very simple and easy-to-perform tests that require neither specific training nor financial effort on the part of the family paediatrician"
This is the opinion of Teresa Mazzone, family paediatrician and president of the Italian Syndicate of Paediatric Specialists (SISPE), speaking at the session dedicated to 'Autism and premature babies: a comparison between those who take care of children' on the second day of the 76th Italian Congress of Paediatrics, organised in telematic mode by the Italian Society of Paediatrics (SIP).
The paediatrician then explained the objectives of predictive tests for autism
"The first one is the emotional contagion test and evaluates the child's ability to have empathic responses through the administration of videos representing different emotions.
We observe whether the child shows partial attention to the video, total disinterest or complete attention by reproducing the expressive mimicry of the emotions seen in the video.
The second test assesses the ability to understand the intentions of others.
If the child correctly carries out the action in which the interlocutor has failed, within 20 seconds – Mazzone continues – it means that he has this ability.
The third test is aimed at establishing whether the child recognises the only functional use of games or also the symbolic one (for example, pretending to drink coffee from a cup with a fake spoon).

The positive results of all three tests," adds the paediatrician, "are to be considered excellent predictors of a positive evolution of the symptoms of autism spectrum disorder, so much so as to be able to hypothesise a favourable prognosis of exit from the diagnosis.
If only two out of three tests are positive, this is still considered a good result and the tests can be administered again the following year'.
These are 'very useful tools,' Mazzone emphasises, 'especially for families who experience these diagnoses with extreme anxiety and distress.
So being able to tell parents that, where these indicators are present, the prognosis may be more favourable is very important," he concludes.
Read Also:
UK – New Care Centres To Improve Services For Millions With Complex Needs
Intellectual Disability, The National Autism Observatory Conference: Italy Lacks Training And Services
Source: