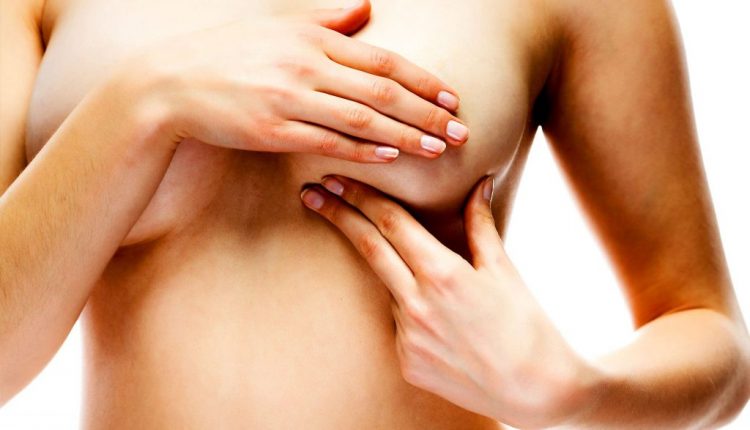 Breast self-exam: how, when and why
The purpose of breast self-exam is to allow every woman to get to know herself, so that she can detect any changes in her breasts
It is easy to perform breast self-examin on your own
The best time is a week after your period ends, when your breasts are less strained (if you are in menopause or pregnant, any day is fine).
From the age of 20, it is a good idea to check your breasts once a month to learn how to assess their appearance and consistency.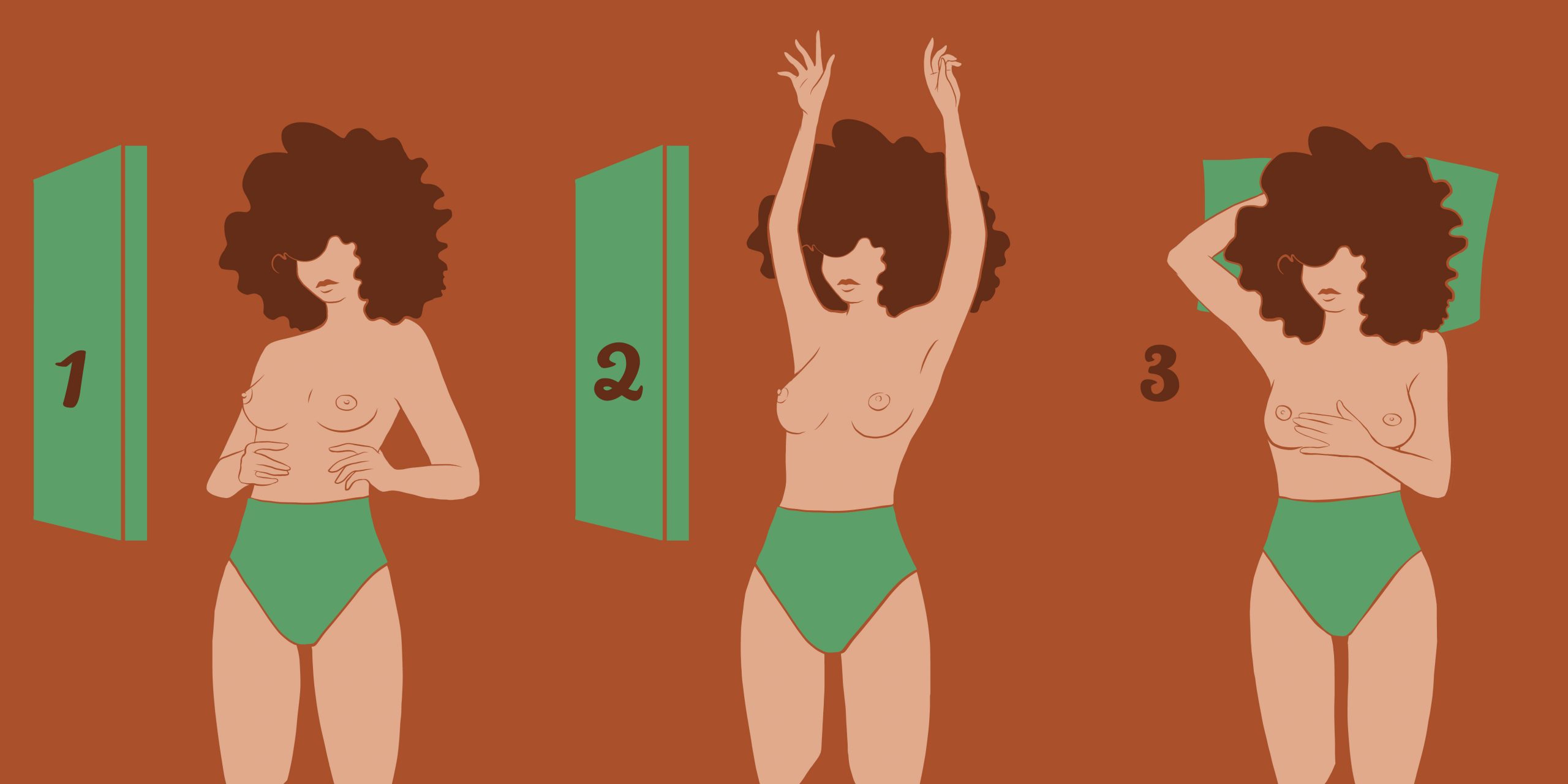 1. Two special observations
Stand in front of a mirror, shirtless.
Place your hands on your ribs and take a close look at your breasts. The things you need to watch out for are any changes in shape, swelling, differences in the nipples compared to the past, or redness.
2. Hands up!
Now raise your arms above your head, and look at your breasts again: are there any changes or swellings that you couldn't see before?
Also check the nipple: has it shrunk or become more prominent? Is it secreting fluid?
3. Getting into action
Now is the time to touch, preferably lying down.
Start with the left breast and put your left hand behind your neck.
With your right hand, palpate the breast by pressing it against your chest, trying to appreciate its consistency and any changes: in particular, pay attention to any thickening that you have never felt before.

Repeat with the right breast.
Self-breast exam: also applies to men!
Breast cancer can also affect men, albeit less frequently.
Self-palpation is therefore important for them too!
Like everything else, self-examination is very important, but it is not perfect: there are cases in which the breast tumour does not show any obvious signs, and does not show any changes recognisable to the naked eye.
Self-analysis and more: things that help prevent breast cancer
There are three very important arrows in every woman's bow to prevent breast cancer.
The first is to ask your gynaecologist to check your breasts during regular check-ups; the second is mammography, recommended from the age of 40, which is important for discovering any lumps that are not palpable.
The third, and simplest of all, is breast self-examination, which is the best way of detecting any problems at an early stage and minimising the consequences.
Here's what you should always look out for during self-breast examination:
changes in the shape and size of one or both breasts
swelling or thickening in the breast or armpit area
skin folds, redness, sagging or wrinkling
lumps in the breast
changes in the appearance of the nipples, or a sudden indentation of the nipples (unless it is the natural appearance of the nipples, or something that has already been investigated by your doctor)
inflammation, redness or a feeling of warmth in the skin of the breast or areola.
Read Also:
Breast Cancer Women 'Not Offered Fertility Advice'
Ethiopia, The Minister Of Health Lia Taddesse: Six Centers Against Breast Cancer
Source: