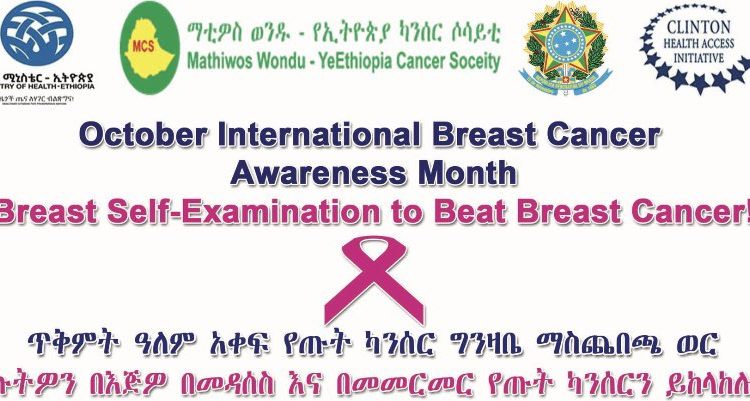 Ethiopia, the Minister of Health Lia Taddesse: six centers against breast cancer
Breast cancer: six new breast cancer treatment centers will be built in Ethiopia.
Lia Taddesse, Minister of Health, announced this important initiative in Addis Ababa for women's health.
Breast cancer, the initiatives in Ethiopia:
The Minister said that the government is making enormous efforts to increase the level of attention to cancer and, in particular, to breast cancer, which accounts for more than a third of all cancers.
Lack of awareness, combined with inadequate cancer treatment centers, tend to increase the incidence of cancer.
To improve the situation, the ministry has succeeded in setting up cancer wards in 12 hospitals and shortening treatment time from six months to just two weeks.
The construction of six more treatment centers is underway in Amhara, Tigray, Oromia, and in the regional states of the nationalities of the southern nations, as well as in Addis Ababa, the capital.
Of the six, three will be fully operational in three months.

#BreastCancerAwarenessMonth. Many women lose their lives not knowing their breast cancer signs and symptoms. By raising awareness and promoting self- examinations we can tackle breast cancer and save more lives through early detection. pic.twitter.com/DbGnVuqJ55

— Lia Tadesse (@lia_tadesse) October 29, 2020
Read also:
Ethiopia Against Trachoma. CBM Italia Partners AICS To Provide Care And Awareness
Coronavirus Tests In Ethiopia – Results Within 3 Hours Via Mobile SMS
Soure: