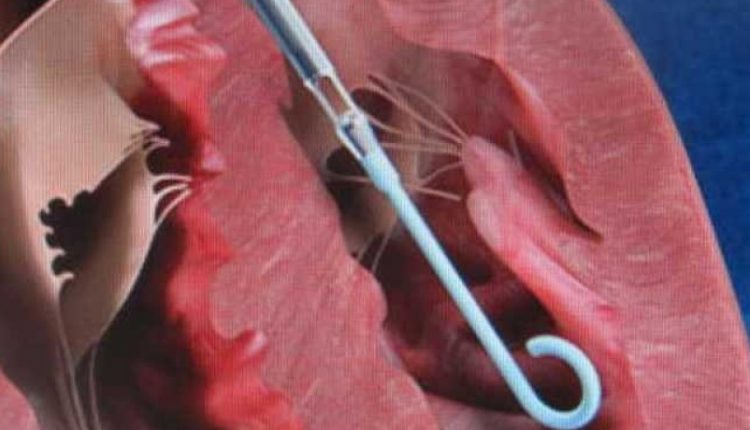 Coronary angioplasty, what to do post-operatively?
Coronary angioplasty surgery is generally successful and, by widening the occluded artery, restores normal blood supply to the heart. It does, however, require a certain amount of post-operative care
What is the hospital course following coronary angioplasty?
In general, the patient who has undergone this operation is kept under control in hospital for one night, or in slightly more complicated cases, for two nights.
However, if the operation was performed during an acute heart attack, i.e. with the artery completely occluded, hospitalisation may last up to five or six days.
DEFIBRILLATORS, VISIT THE EMD112 BOOTH AT EMERGENCY EXPO
Coronary angioplasty: what postoperative care should be taken by the patient?
When returning home, the patient must take antiplatelet drugs – such as aspirin – that make the blood more liquid, in order to prevent clots from forming inside the stents and occluding them.
DEFIBRILLATORS OF EXCELLENCE IN THE WORLD: VISIT THE ZOLL BOOTH AT EMERGENCY EXPO
Can coronary angioplasty have complications?
Today, surgical techniques are very sophisticated and post-operative problems are becoming increasingly difficult.

Mortality has fallen to less than 1% of operations and mainly concerns patients who have suffered a heart attack.
The continuous collaboration between cardiologists and cardiac surgeons means that in almost all cases, patients are sent home completely cured.
RESPONDING QUICKLY TO A HEART ATTACK: DEFIBRILLATORS FROM PROGETTI MEDICAL EQUIPMENT SOLUTIONS ON THE EMERGENCY EXPO BOOTH
Read Also:
Heart Patients And Heat: Cardiologist's Advice For A Safe Summer
US EMS Rescuers To Be Assisted By Paediatricians Through Virtual Reality (VR)
Silent Heart Attack: What Is Silent Myocardial Infarction And What Does It Entail?
Heart Problems, Recognising The Symptoms
Heart Attack: New Guidelines For Recognising Symptoms
Source: