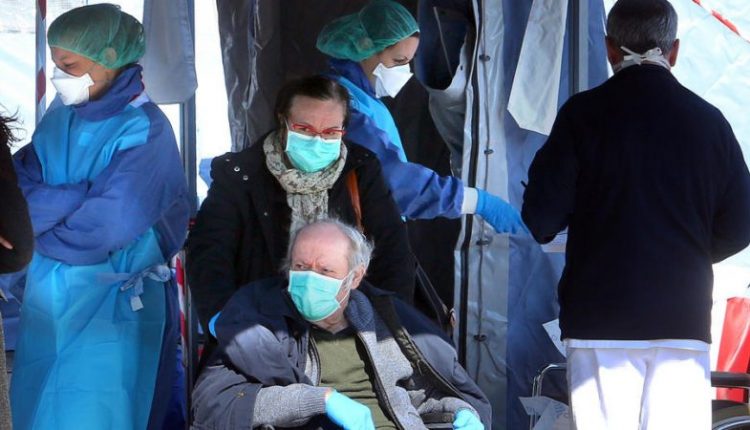 Coronavirus disease in Italy, a new patient every 5 minutes
The battle against coronavirus disease in Italy is very hard. The Sacco Hospital in Milan sees a new patient every 5 minutes. The facility is going to be saturated.
MILAN: Dr Massimo Galli, head of the infectious disease unit at Sacco Hospital in Milan declares that the rhythm of the incoming patients is absolutely excessive. They risk being completely saturated. The matter is that coronavirus disease development is very long (3/4 weeks) in an intensive care department.
These data are terrible. It makes us know perfectly what kind of atmosphere is in Italy, especially in the North. Dr Galli allegedly thinks that patients affected from Covid-19 will increase for another week or two, and the entire country could see infections spread for up to four more weeks.
To respond properly to this health crisis, many other medics and nurses will be employed in the next days. In the meantime, Sacco Hospital is getting close to not being able to accept new patients for the complete saturation of beds.
As on Wednesday, the WHO declared that coronavirus disease is a pandemic, Italy already took severe precautions to preserve its citizens' health. Dr Galli allegedly continues that also the US should be extremely alert and suggests not underestimate the virus. This is a really serious infection and no one could ever be prepared for this.
The numbers of coronavirus disease patients in Spain, France, Germany and the US allegedly makes it look like they are just a few weeks from an epidemic.