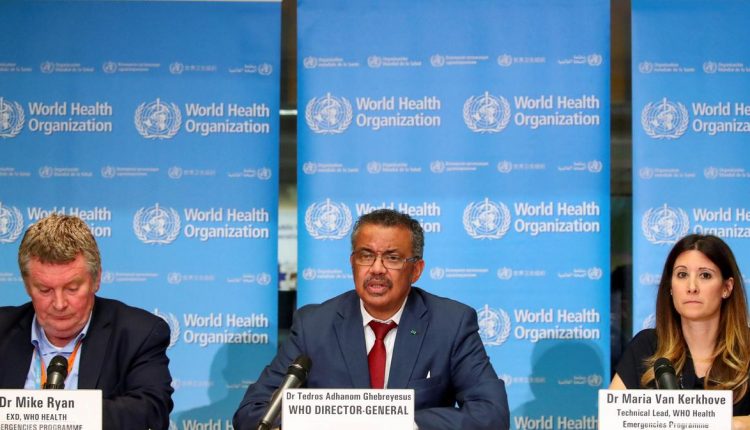 Emergency Coronavirus, the WHO declares this is a pandemic. Worries in Europe
The World Health Organization declares coronavirus emergency a pandemic. Entire Europe now is afraid of the spread of this infection.
Yesterday, the declaration of the Dr Ghebreyesus, director of the World Health Organization (WHO) arrived: now the spread coronavirus emergency, also known as covid-19, or SARS-CoV-2, is officially called a pandemic.
Coronavirus emergency: the worries of the WHO
Tedros Adhanom Ghebreyesus admitted with an air of concern that they are deeply worried about the spread and severity of the coronavirus disease emergency and the alarming level of inaction. Covid-19 can be considered a pandemic situation. And it is the first pandemic caused by a coronavirus.
This foreshadows a collective and international intervention, so far missed: the individual countries affected, the main ones are China, Italy and Iran if they have had to get by themselves today.
SARS CoV-2 not only WHO: the EU is worried about the spread of the coronavirus emergency
The German President of the European Commission, Ursula von der Leyer sent a supporting video message in which she speaks directly in Italian. She says that in this difficult moment, the Italian population is not alone. In Europe we are following with concern and also with deep respect and admiration what you are doing. Italy is part of Europe, and Europe suffers from Italy. We are all Italians in Europe right now.
So many statements, what impact on rescuers and health personnel?
In short, now, and for a few days finally, a sort of ideal schizophrenia seems to have ended on how to face this virus, and this is news in the news, absolutely positive.
We hope that the statements that many politicians are making will translate into support for those who provide relief, medical and social assistance, and have been working for hospitals and beyond for weeks. Because one thing is certain: the spread of this virus is really a matter for the whole planet.