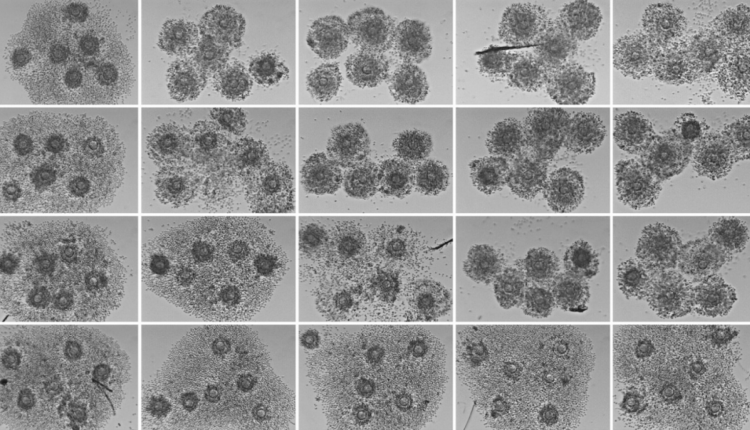 Coronavirus disease peak: maybe in mid-April, experts say
The harsh impact of coronavirus disease on Italy pushed the experts to study for how much time this epidemy will last. Experts report that the coronavirus peak will allegedly hit Italy and Europe at Easter 2020. But they are afraid it will not stop there.
Italy is shocked by the impact that the spread of coronavirus disease has had on public health and the economy of the Country. As we write this article, there are 3,557 cases of people hospitalized with symptoms, 650 are in intensive care, 6,387 are currently positive, 622 have been cured and 366 unfortunately died.
A scenario that determined the choices of Prime Minister Conte and his government, which determine that the whole of Italy is to be considered "red area" (a modification of the previous decree of March, 8).
For how long do we have to coexist with Covid-19?
We must be clear: the assessments on the matter are not univocal. This is not due to a desire to stand out on the part of an institution or an institution compared to the others but from the great changeability of scenarios that this specific virus is demonstrating. And from the uneven response of citizens to the indications they receive.
Covid-19, according to a first authoritative source, WHO, travels faster than Sars but is also less lethal. The mortality rate of the acute respiratory syndrome, which spread from Asia in the 2002-2003 two-year period, had a mortality rate of around 10%.
Covid-19 reached a maximum of 4.25% among the affected patients (we are referring to Italy), all characterized by previous pathologies. And fortunately it has experienced trends in other periods much less violent than the "maximum" recorded by the staff of the World Health Organization.
Coronavirus disease: when will the infection stop?
We are sorry to report it, but the peak of coronavirus infection has not been reached at all. Prof Pierluigi Lopalco, professor of hygiene at the University of Pisa, says: "with Sars, it was easier to contain the epidemic. This time it is turning out to be more complicated to keep it confined in some areas. But the relationship between infected and dead is much less marked for coronavirus disease ".
It is therefore likely "a slowdown in the red areas, which will initially be offset by an increase in other areas of Italy". For Prof Arnaldo Caruso, president of the Italian Virology Society, "two months is the time of containment. I hope that in the summer, everything will be slowed down, but we still don't know if Covid-19 will last until summer. "
Another authoritative source is interesting. It is Dr Stefania Salmaso who worked for the at the Istituto Superiore della Sanità from 1979 to 2015, carrying out research and training in Epidemiology applied to Public Health. In that capacity he received the task of collaborating with many European and world organizations, including the aforementioned WHO.
Her assessment is based on the application of a mathematical model developed in 2007, and can be read in a truly exhaustive article published on SCIENZAINRETE. Basically the calculations lead to estimate the peak of diffusion of a scenario of this kind, in the absence of containment measures, around 90 days.
However, there are variables that act on this number, certainly better explained by the professor, which involve some factors, including the role of children: scholars have not yet managed to establish exactly which transmission capacity of SARS-COV-2, the scientific name of the coronavirus disease or Wuhan coronavirus that you can say, distinguishes them.
With all the variables of the case, the evaluation of some medical statistics scholars, Dr Stefania Salmaso among them, is therefore that the peak can arrive in the first two weeks of April, and that can strike in other areas of Italy.
We are at the beginning of March: it will be good for many to enter into the perspective that with this virus we will have to coexist for a while, that we must rely on experienced and capable people, facilitate them in their work and listen to their indications. All this to achieve as quickly as possible a remission / recovery from a rather "agile" virus in its diffusion.