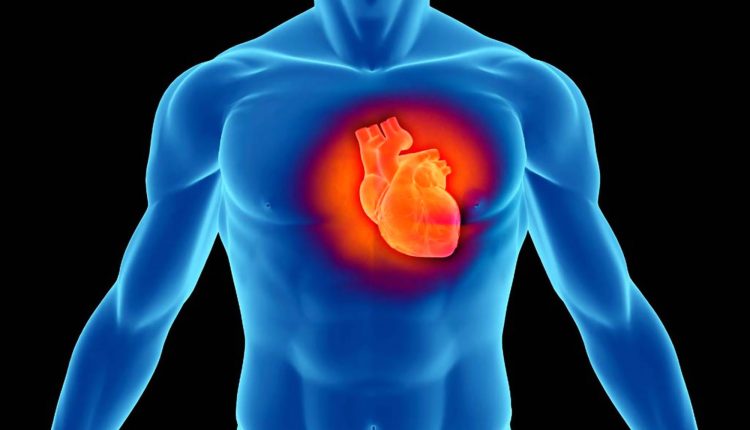 Correlations between cardiac dysfunction and Covid-19: a Humanitas study to estimate risk factors in advance
Cardiac dysfunction and Covid-19, a study of particular relevance. It is the result of a collaboration between the team of clinical and interventional cardiology of Humanitas and the specialists of the Mount Sinai Hospital Group in New York and the Policlinico di Milano. The study entitled Characterization of Myocardial Injury in Patients With COVID-19 will be published in the November 3, 2020 issue of the Journal of the American College of Cardiology, focusing on the correlations between cardiac dysfunction and Covid-19.
Cardiac Dysfunction and COVID-19
Humanitas studio disfunzione cardiaca e covid-19 j.jacc.2020.08.069

We deepen the subject with Professor Giulio Stefanini, cardiologist in Humanitas and lecturer at Humanitas University, Italian coordinator of the study.
Cardiac Dysfunction and COVID-19, the importance of echocardiogram in the evaluation of myocardial damage
"Before working on this study, we had already found that a proportion of patients admitted to Covid-19 had myocardial damage from troponin release and this was associated with a worse prognosis for the patient.
The study, therefore, allowed us to answer a specific question: is myocardial damage in patients with Sars-Cov-2 a symptom of an overall deterioration of the body, or is it associated with a specific alteration of heart function?
The release of troponin, in fact, can also be an indication of a multi-organ dysfunction, not specific to the heart," explains Professor Stefanini.
"The study involved 305 patients admitted between March and April for Covid-19 in Humanitas, Policlinico and Mount Sinai, and underwent electrocardiogram and echocardiogram.
The analysis showed that a high level of troponin is indeed an indication of cardiac dysfunction.
Moreover, the same patients with cardiac dysfunction associated with increased cardiac enzymes are also those for whom the prognosis was inauspicious.
In conclusion, this is the first study that demonstrates the usefulness of monitoring cardiac enzymes and the use of echocardiogram to assess whether or not the increase in cardiac enzymes is associated with heart dysfunction, to identify patients with the worst prognosis and a high risk of mortality.
Thanks to the combined use of laboratory tests and echocardiogram we can therefore have prognostic information of immediate relevance and estimate the patient's risk in advance", concludes the professor.
Read Also:
Reduction In Heart Failure Hospitalization In Italy Rate During Coronavirus Disease 19 Pandemic Outbreak
Source: