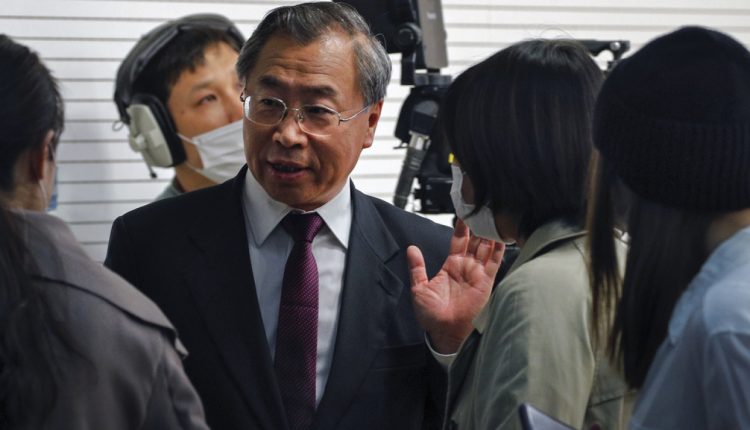 COVID-19 vaccine, Sinopharm: Almost a million inoculated in China
COVID-19 vaccine: Sinopharm claims its vaccine, which is being tested, has 'no severe adverse reaction'.
Almost one million people in China have taken a vaccine against Covid-19 produced by the China National Pharmaceutical Group (Sinopharm) which is still being tested.
Sinopharm itself announced the move in an interview with its president Liu Jingzhen published on WeChat, although it does not specify which of its vaccines was administered.
Chinese authorities gave the green light in July to select groups of people, including government officials, students and workers traveling overseas, before the vaccines were shown to work.
Now Sinopharm claims that such people have travelled to more than 150 countries around the world and "there hasn't been a single case of infection after inoculating the vaccine." "Only some have had some mild symptoms."
Two Sinopharm vaccine candidates are among five Chinese candidates in international clinical trials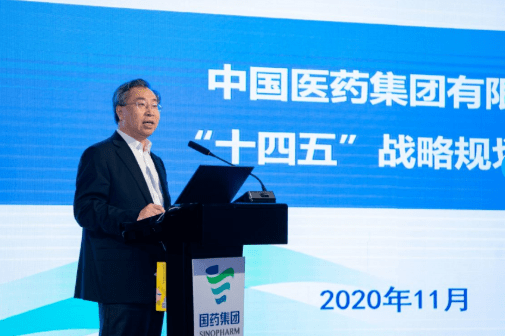 At least three – all vaccines from Sinopharm and Sinovac – have been approved for emergency use outside of clinical trials, and some local governments have allegedly allowed residents to take the Sinovac vaccine.
Many of the trials are taking place overseas, as China has largely brought the virus under control within its borders. Sinopharm is testing two vaccines in late-stage trials in countries, including the UAE, Bahrain, Egypt, Jordan, Peru and Argentina.
In September, the UAE was the first country outside of China to approve the emergency use of Sinopharm's vaccine.
Trials abroad have caused some controversy, partly due to a lack of communication from the Chinese authorities. In August, 48 Chinese construction workers were barred from entering Papua New Guinea due to concerns that they had received an unnamed experimental vaccine.
Experts have warned that taking shortcuts on internationally accepted testing standards and regulation could fuel wider public distrust of coronavirus vaccines and potentially reduce the spread needed for effective population protection.
China has promised multiple countries its vaccines, offering potentially conflicting promises to prioritize places like the Philippines and African nations.
Speaking at the Apec conference on Thursday, Chinese President Xi Jinping promised closer international coordination on policies for the development and distribution of a vaccine.
China has also joined the WHO COVAX program, and has promised two billion doses of COVID-19 vaccine for the world's poorest countries.
Read Also:
China, Shock Announcement: Qingdao, 11 Million Residents Vaccinated Against COVID-19 And Zero Confirmed Cases
COVID-19, WHO Report: "Wuhan Not Necessarily The Origin Of The Virus, More Than 500 Animal Species Target Of Coronavirus"
The Vaccine Against COVID-19, Here Is The Official WHO List: These Are The 47 Candidates Considered Most Effective / PDF Of The Full Document
COVID-19, Antigen Tests Approved For Rapid Results By China: Results In 20 Minutes