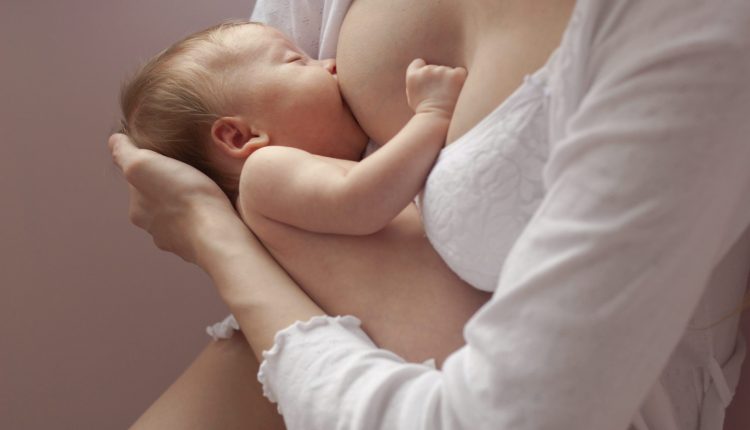 Covid, from vaccinated mothers protection for babies through breastfeeding
Breastfeeding and Covid: anti-SARS-CoV-2 antibodies are transmitted from mother to baby through milk
A life-saving medicine for premature babies, the ideal nourishment for healthy growth and development: breast milk is an integral part of the reproductive process, with significant positive implications for the health of the newborn and the mother, and represents a shield for life for babies
CHILD HEALTH: LEARN MORE ABOUT MEDICHILD BY VISITING THE BOOTH AT EMERGENCY EXPO
Breastfeeding: among the indisputable benefits, the protective effect of breast milk against infections, including Covid, due to the passage of immunoglobulins and bioactive factors, is recognised
On the occasion of the World Maternal Breastfeeding Week (Sam), which is celebrated from 1 to 7 October, the Italian Society of Neonatology (Sin) highlights another important and topical aspect: anti-SARS-CoV-2 antibodies are also transmitted from the mother to the newborn during breastfeeding, following natural infection or vaccination.
Recent studies have shown that specific antibodies are always present in the mother's milk following coronavirus infection, and some of these antibodies can be found up to 10 months after birth.
It has also been studied that the neutralising effect of the antibodies on the coronavirus is maintained even after pasteurisation of the mother's milk (in the case of bank-donated milk).

Even in the milk of mothers who have received the mRNA vaccine, which is currently recommended in Italy, there is a constant presence of specific anti-coronavirus antibodies, which are initially present two weeks after the first dose of vaccine, and intensify two weeks after the second dose.
Sin said in a statement.
These preliminary data show the presence of anti-SARS-CoV-2 antibodies in breast milk and thus testify to a possible specific protective effect on the newborn infant after vaccination.
Read Also:
Breastfeeding In Case Of COVID-19 Positivity
Breastfeeding Women And Vaccine, The Pediatrician Assures: "It Is Effective And Recommended"
Source: