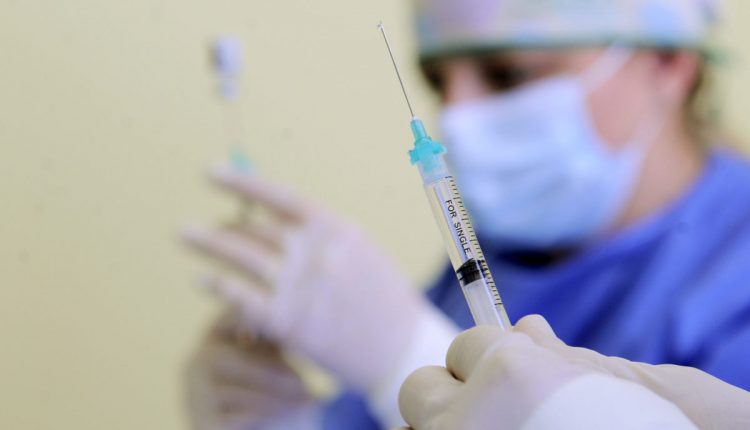 Ema starts evaluation procedure for Sanofi Pasteur's vaccine Vidprevtyn
Vidprevtyn serum to be evaluated by the European Medicines Agency, EMA
Vidprevtyn, announcement by European Commissioner for Health Stella Kyriakides
"Important news on Covid-19 vaccines thanks to the Ema which has started the evaluation procedure of the vaccine from French Sanofi Pasteur."
This was announced on Twitter by European Health Commissioner Stella Kyriakides.
The serum developed by the French pharmaceutical company is called Vidprevtyn and following analysis by the European Medicines Agency "if it proves to be safe and effective," she added, "then it will expand the EU's current vaccine portfolio as we continue to fight the pandemic".

Of course, given the impact of the Covid variants on future European scenarios, having an effective new vaccine to complement those already available is more important than ever – having alternatives is always a good idea.
Read Also:
EMA Starts Evaluating The Use Of Kineret In Adult COVID-19 Patients At Increased Risk Of Severe Respiratory Failure
Covid: 'Beware Of Epsilon Variant, Risk Of Infection Even For Immunised People'
Source: